Our Team
The Bright Start team have worked together for over ten years and possess a wealth of experience in child development.
Our team recognise the important role that they play in the growth, safeguarding and development of your child with each member of the team possessing an NVQ at Level 3 or above.
For your peace of mind safeguarding is at the core of our provision. Our staff are well trained and the nursery presents a safe, healthy and nurturing environment for your child.
Our ultimate aim is to ensure a safe, welcoming, caring and happy environment for each and every child in our care.
If you have any questions about the nursery, please do not hesitate to contact us or call to arrange a visit.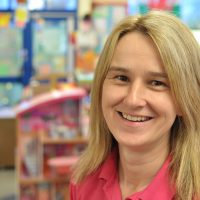 Day Nursery Officer
Rachael Rendell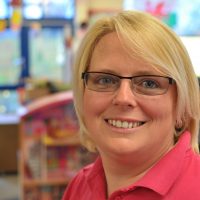 Deputy Nursery Officer
Lindsey Walters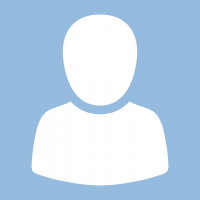 Day Nursery Assistant
Andreanna Boswell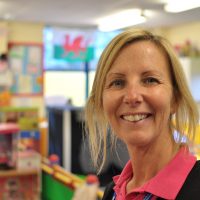 Day Nursery Assistant
Alison Burke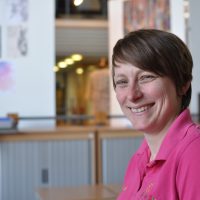 Day Nursery Assistant
Rebecca Hosker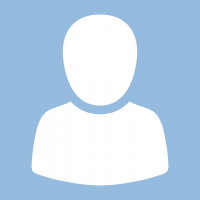 Day Nursery Assistant
Selina Johnson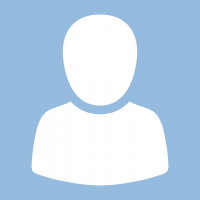 Day Nursery Assistant
Theresa Phillips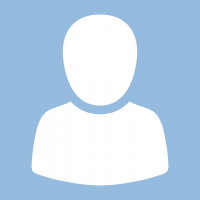 Day Nursery Assistant
Rebekah Weaver