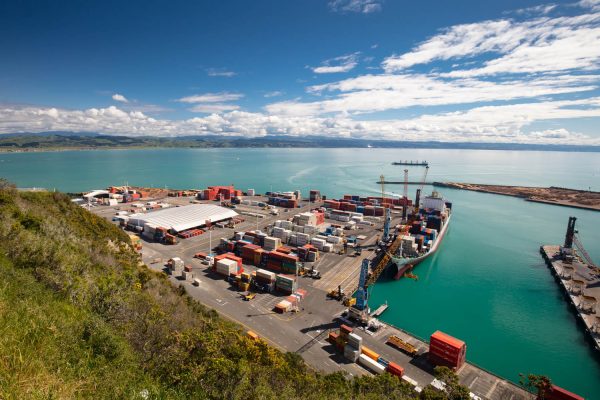 EAL Level 2 NVQ Certificate in Port Operations
This course involves the skills and knowledge needed for occupations in port operations including the ability to organise work and identify and prevent problems.
Is this course right for me?
This eight month course is for learners who need recognition of their competence in one or more of a wide variety of port operations activities and also need a nationally recognised qualification at level two.
Sports Academy: While on this course you may be able to join our Sports Academy, if you have a talent for sport, we would like to hear from you.
---
What are the entry requirements?
No formal entry requirements
You will be expected to be in relevant job role
Each application is considered on individual merit
Entry is subject to an informal interview
Learners must be at least 16 years old
---
Current student – what are the entry requirements?
Please read the full entry requirements above as you will usually need to meet those as well
Successful completion of current/relevant programme (including skills) and decision from progression board meeting
---
This qualification covers the skills and knowledge in one or more of a wide variety of port operations activities including:
Securing and transporting cargo
Moving loads and cargo by various methods
Handling various cargos
Planning and implementing a lifting plan
Berthing vessels
Handling and navigating port craft
This comprises two mandatory units and a range of optional units.
Mandatory units to be studied include:
Health, safety and security at work
Develop productive working relationships with colleagues
Choose from a variety of units available from the optional groups to make up the remaining credits for the qualification.
If you do not currently hold qualifications in GCSE Maths and English, you may be required to undertake the following:
Essential Communication Skills (ECommS)
Essential Application of Number Skills (EAoNS)
---
Can I do this course in Welsh?
Learners are able to complete either the full qualification or certain units or elements through the medium of Welsh/bilingually.
---
Practical assessment during the course
Portfolio of evidence
Written examination
If taken as an apprenticeship then reviews with your assessor and employer will take place every 1-2 months and you will be expected to have developed your skills and knowledge between each review
---
Following successful completion of this course learners could look to progress to a higher level course at the College, seek an appropriate Apprenticeship or go directly into employment.
Following completion of this course you might want to try another one of our work-based courses.
---
Do I need to bring/buy any equipment?
Stationery - you will be told about any specific items before you start the course
---
Are there any additional costs?
Disclaimer:
The College takes all reasonable steps to provide the educational services and courses as described above. Details are correct at the time of editing but may be subject to change without prior notice. Courses will not run if student numbers are insufficient. The College has the right to refuse individuals entry to courses in certain circumstances. Prospective students may be advised of more suitable alternatives, if appropriate. The entry requirements stated are those that are normally required to undertake the programme of study.