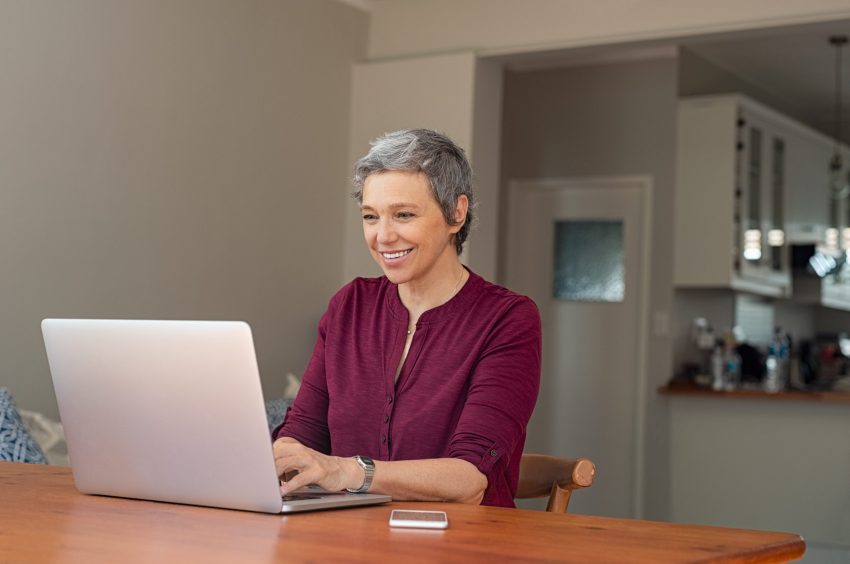 Due to COVID-19, we will be holding online course advice and guidance appointments to help you to decide what to do following your GCSEs.
These will run most days from Monday 25th January. Each appointment will last approximately 20 minutes, please ensure you login on time.
New appointments will be added weekly but if you are struggling to book, please call us on 01437 753 108.