 RAISING HOPE
CHANGING LIVES
Pembrokeshire College staff and students are joining with colleges and universities from across the UK as part of the BRIT 2021 Challenge – a fundraising challenge to support young adult mental health. We are the first college in Wales to have signed up to the challenge and are encouraging all staff and students to get involved.
To get involved you simply need to form a team and get moving!
Together you can walk, jog, swim, cycle, hand-cycle, row, paddleboard or wheelchair push your way to a combined total of 2021 miles by the 1st July 2021. Whilst Covid restrictions mean that many of us will be undertaking the miles on our own, your team is there to support you every step of the way.
If you need some extra motivation, the Commercial and Client Services Team are using the World Walking App to track their progress along Route 66! There are lots of routes to choose from but this one is the closest to the 2021 miles needed.
Along the way it would be great if your team could also raise some funds for the mental health charities being supported by the British Inspiration Trust: Papyrus, Student Minds, Nightline Association and the Charlie Waller Trust.
If you are unable to take part, you can still be part of the amazing challenge by donating! Donations are being taken through the link below! There is no amount too large or too small and every penny donated will be shared equally between the charities. Not only will your donation support the amazing work that these charities perform, but it will also motivate and uplift those who are participating.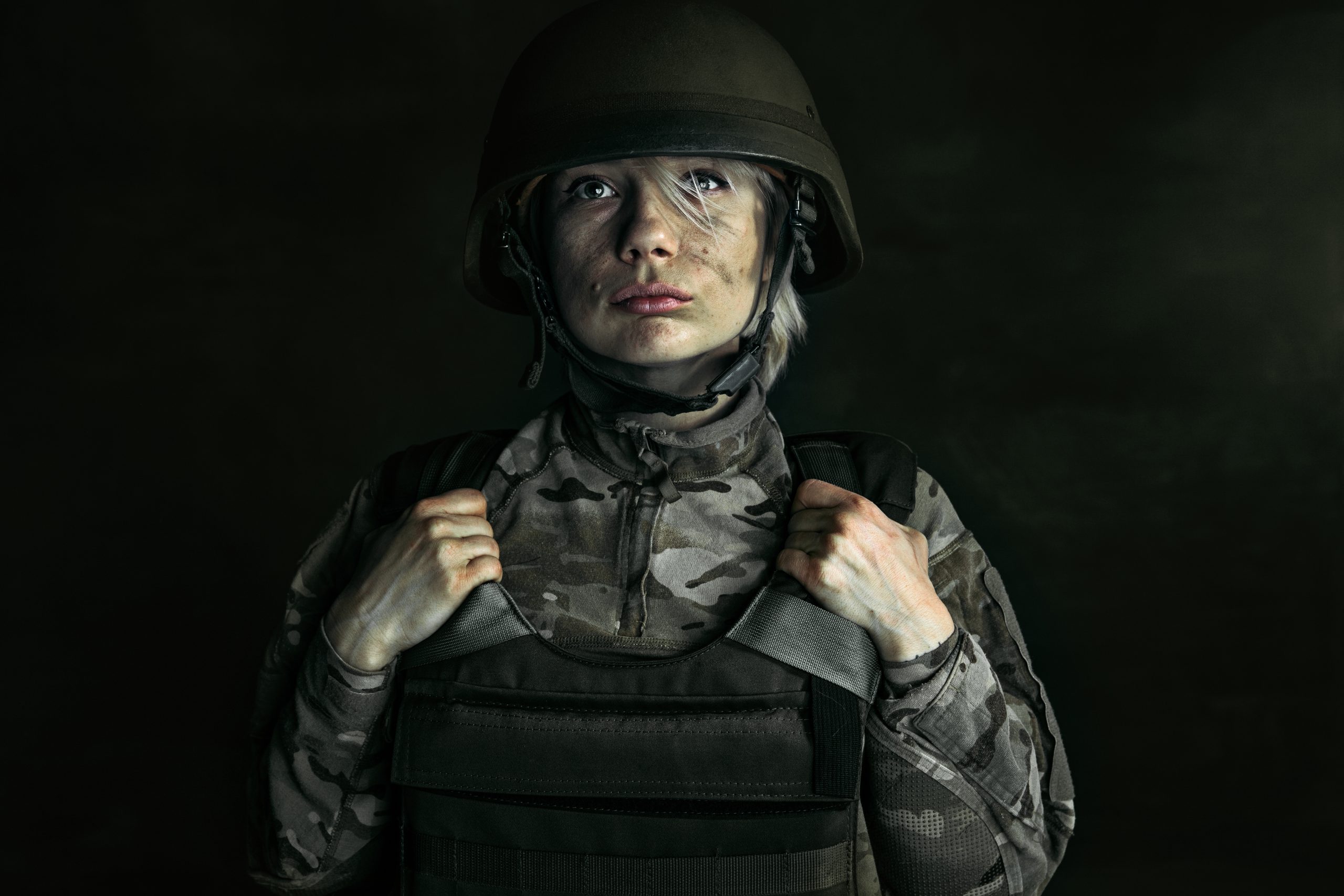 Military Prep
The MPC group and former students have joined together to complete the challenge. They are already well on their way.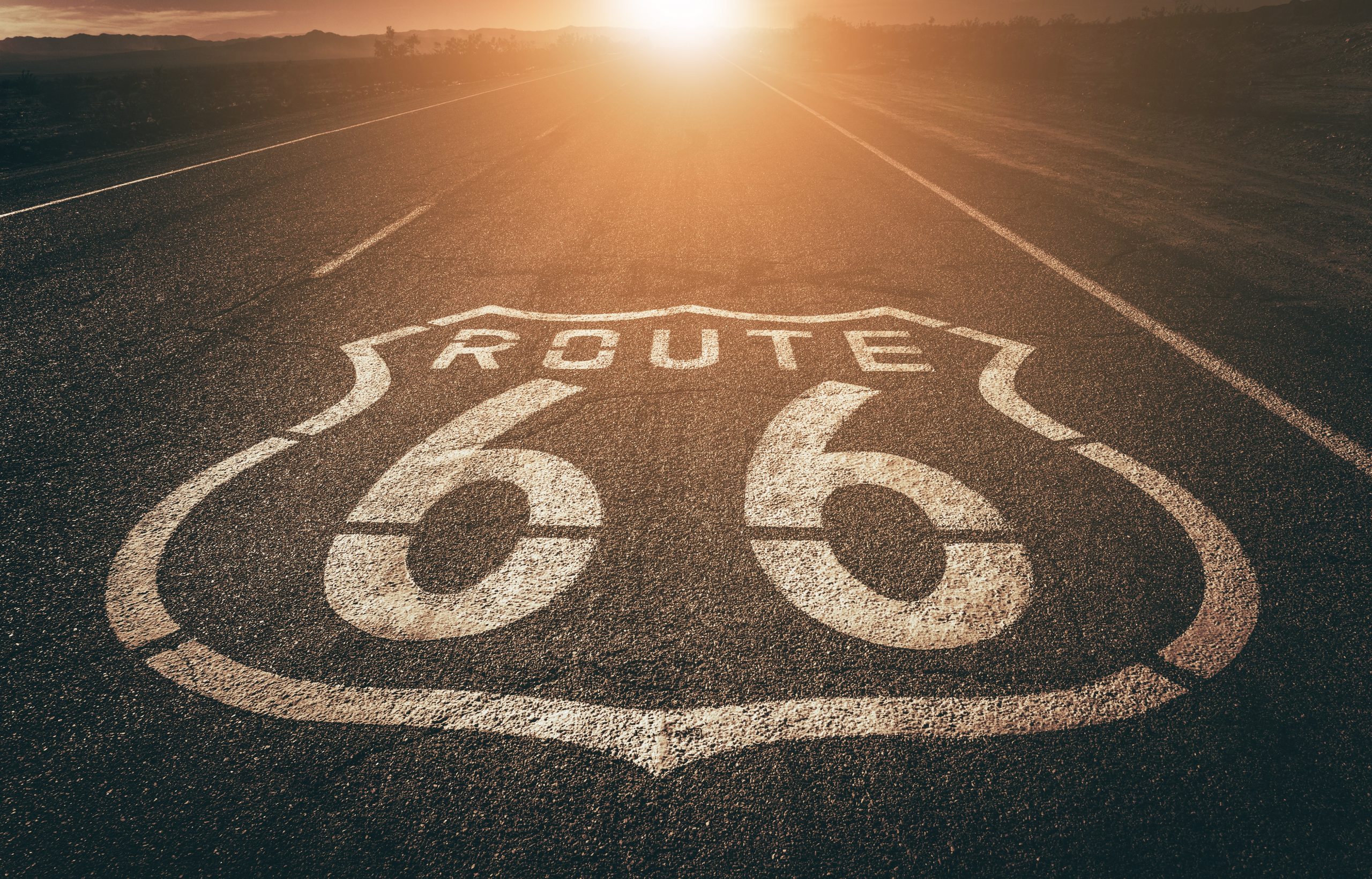 Route 66 Team
Dave Evan's Faculty will be walking the iconic Route 66. It has been a slow start but they'll get there!
A-level & Skills
This team are known to be fiercely competitive. They're one to watch!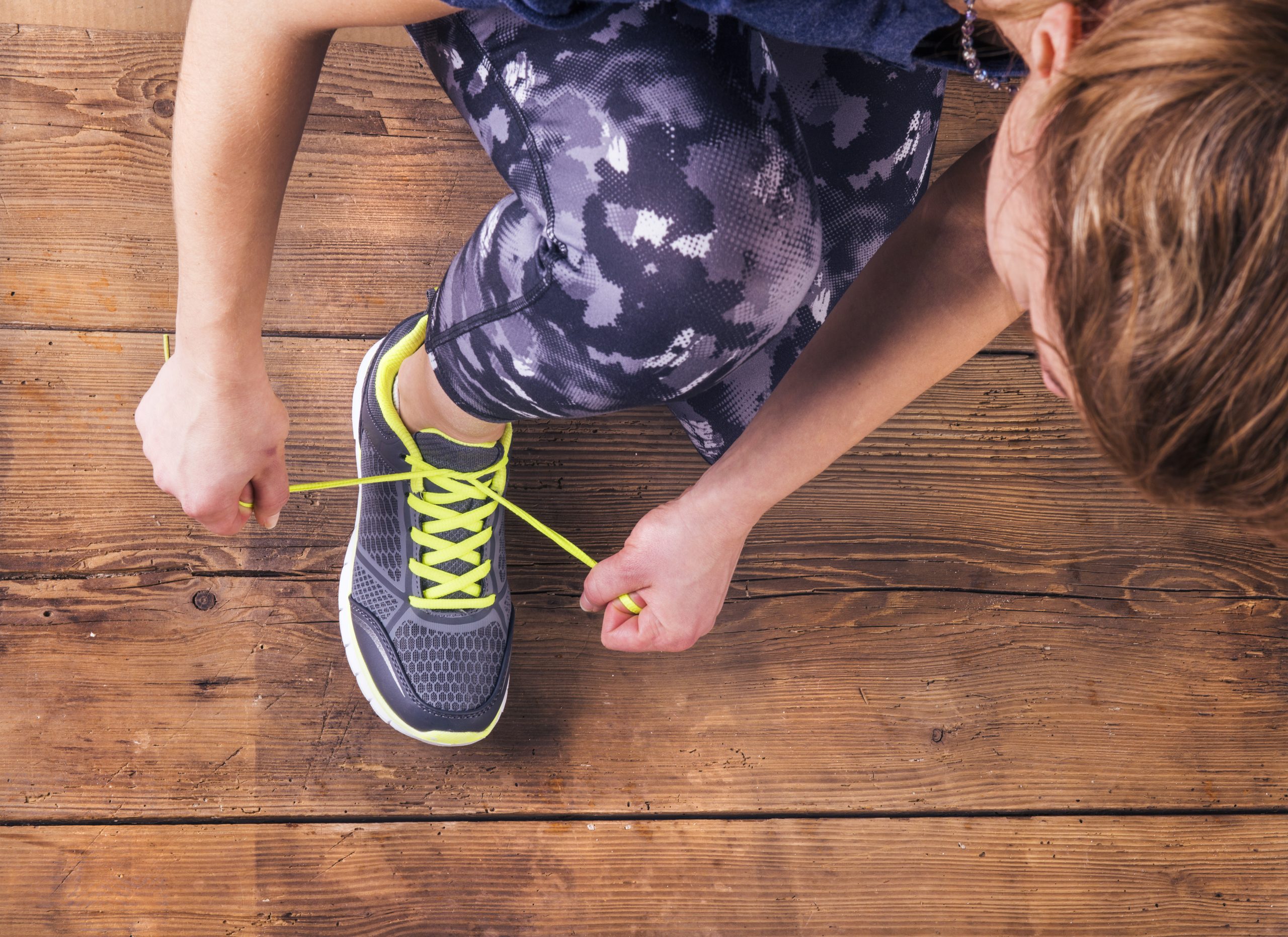 Fit bits
Our sports lecturers were late getting started but we're expecting them to be miles ahead in no time.