Crossfit workouts are different every day and can be modified to help each athlete achieve their goals. The workouts may be adapted for people at any age and level of fitness.
Our program for success focuses on your health and wellness while building a strong foundation for a longer life expectancy. Classes include all technical mechanics of lifts, a range of motion assessment & movement evaluation, barbell techniques, barbell safety, weightlifting etiquette, lifting practice, gym etiquette and basic skills followed by a practice workout in each class.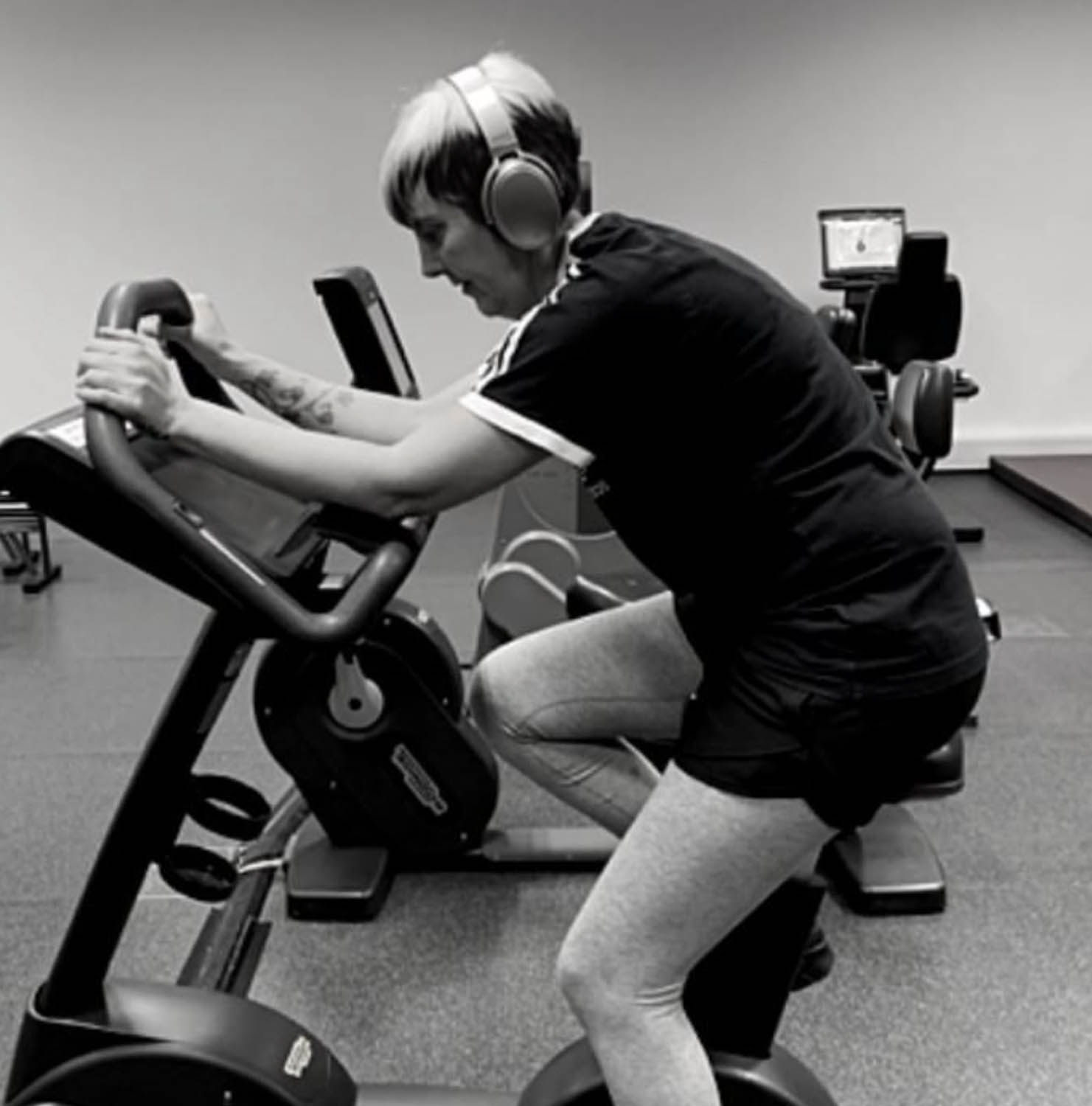 I look forward to coming to the gym, if anyone is feeling down or anxious I recommend you give the gym a try, as it has certainly worked for me.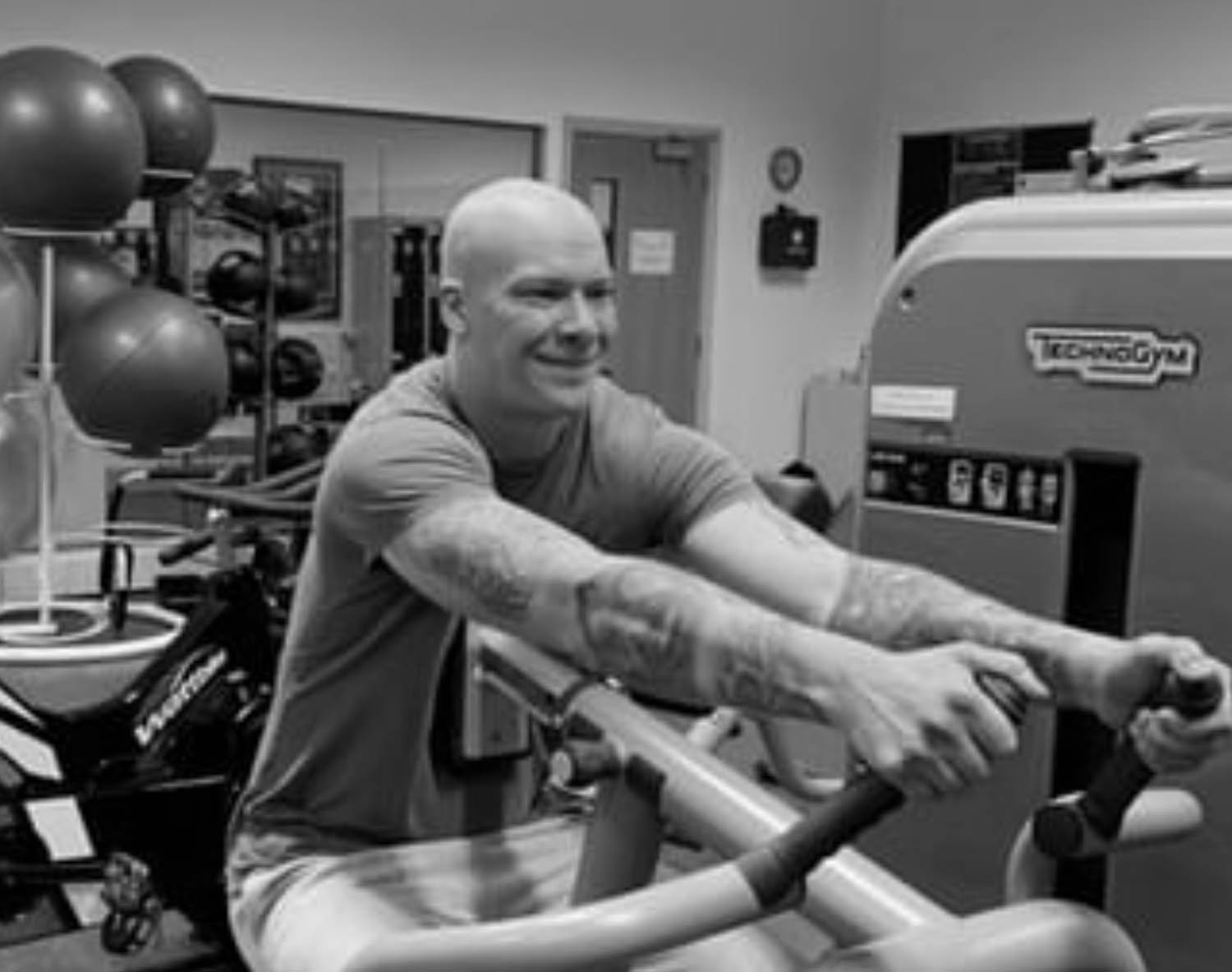 I've been having personal training sessions with Karle since September. He's helped me so much with my fitness journey and I feel so much fitter and healthier.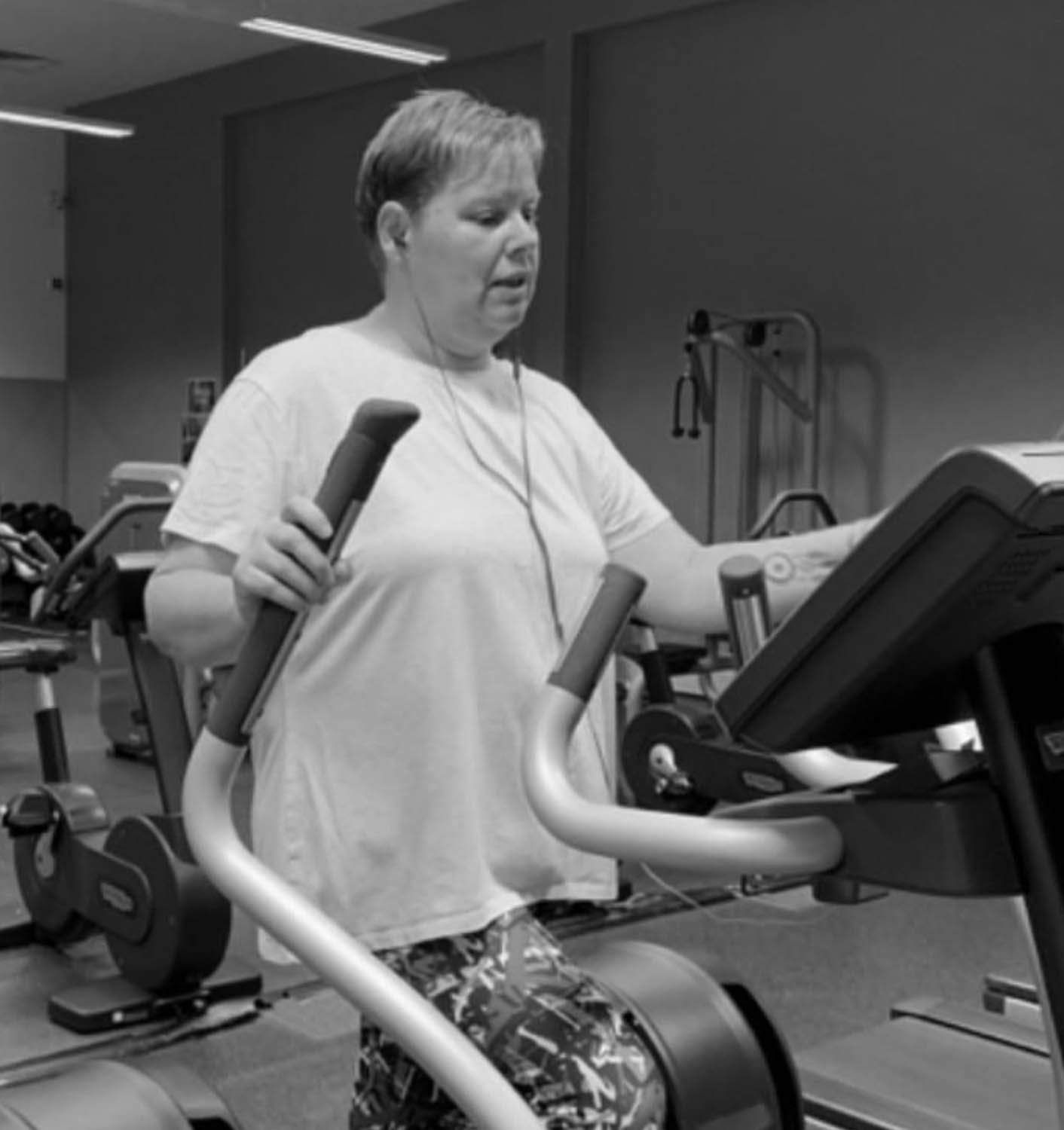 I feel a lot healthier and more positive since joining the gym and it's the place I come to get away from everything else that's going on.