International Training at Pembrokeshire College
We deliver practical training in-country and at the College campus. We work in partnership with commercial organisations, schools and colleges, governments and training providers in the UK and overseas. Our qualifications are awarded by internationally recognised bodies, such as City and Guilds and Edexcel.
Vocational expertise: Vocational training forms the major part of the College's work. The College has over 50 years' experience in delivering vocational training to young people and adults. This involves full and part-time programmes, apprenticeships and work-based training.
Training for the oil and gas industry: Over 20% of the UK's energy (oil and gas) is transported and treated close to where the College is situated, the demand from clients in this sector have been pivotal to the development of the College's niche expertise in engineering training for process industries.
Curriculum development from iGCSE to degree pathways: The College has a dedicated international training team that is actively developing products for overseas clients, projects currently include iGCSE and A-level partnerships with schools in Malaysia and teacher and assessor training for the oil and gas industry in the Far East. The College has run two British Council projects in the UAE, winning a British Council award for the best project in the Middle East and north Africa.
The College has delivered training programmes in Malaysia, United Arab Emirates, Kuwait, Bahrain, Qatar, Peru and Germany.
Key Clients include:
Murco Oil Refinery
Dragon LNG
South Hook LNG
Valero Oil Refinery
SEM Logistics – oil storage
UAE Government
Colp, Peru – LNG operating
Specialist academic and teaching credentials:
Pembrokeshire College offers an effective combination of a proven track record of training partnerships with global organisations coupled with industry qualifications and teaching credentials. Additional information about our trainers can be obtained on request.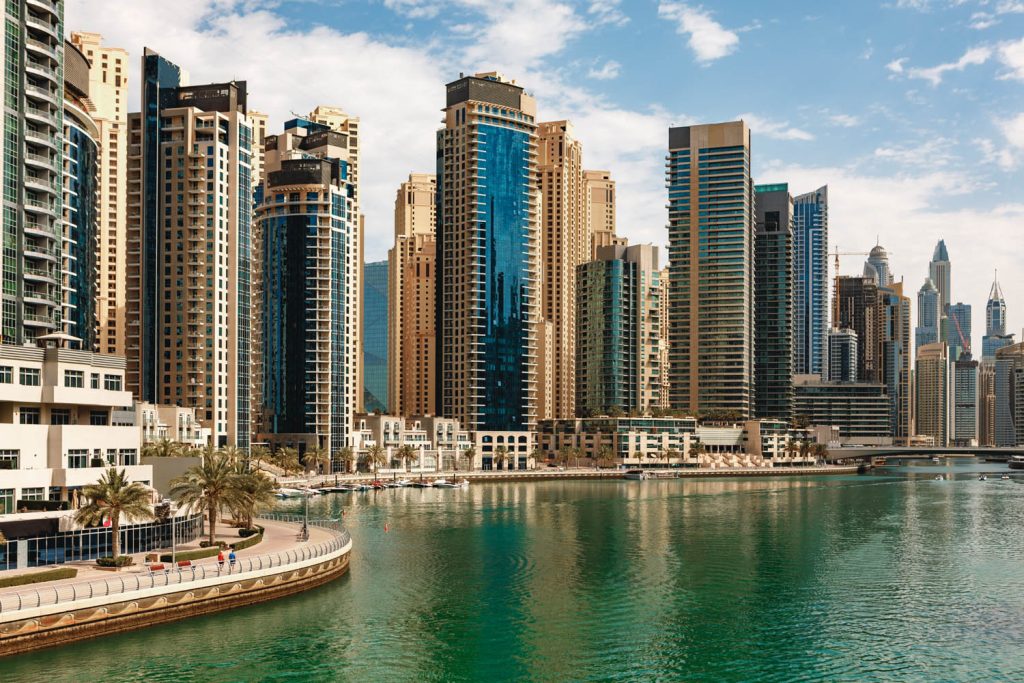 Employee training and apprenticeships
Pembrokeshire College sent two tutors to Peru for a two-year contract to deliver oil and gas skills training to employees who had been selected to operate a new LNG plant for the Peruvian national oil company, COLP.
The programme was based on the College's UK oil and gas apprenticeship programme then running with the Pembroke Chevron oil refinery. The curriculum followed the Pembrokeshire College programme, using City and Guilds and Edexcel qualifications.
The College worked with a Peruvian college in Lima, TECSUP, to deliver the training. TECSUP was initially audited for its resources and staff skills. TECSUP staff were then trained by Pembrokeshire College staff to deliver the bulk of the programme. This required delivery of some teacher training skills as well as focus on the content and teaching methodology of the Engineering modules.
Pembrokeshire College staff undertook some delivery but also monitored quality, assessment and outcomes, liaising with the awarding bodies and COLP.
Electronics, mechanical engineering and mechatronics
Pembrokeshire College has delivered Higher National Diplomas (HNDs) in Electronics, Mechanical Engineering and Mechatronics in Malaysia. Initially, the College delivered these courses to Malaysian government-sponsored students in Pembrokeshire. The College wrote the programme and had it validated by Edexcel for this bespoke purpose.
Following this, the Malaysian partner requested that the programme be delivered in Malaysia. This required an initial period of teacher training, followed by the engineering programme training delivery. Malaysian staff then delivered the programme, with some Pembrokeshire staff based in Malaysia for delivery and quality management.
We offer a blended approach to learning: classroom, online and work-based can be designed where appropriate. From introduction at Level 1 to higher/university at Level 6.
Specialist provision: