A-level Computer Science
You will have access to 120 x 1 hour online A-level Computer Science lessons delivered live by your course tutor (two per week during term time throughout the course). All of these live sessions are also recorded to allow you to access any of your previous lessons whenever you want to, which is very useful for revising!
In this increasingly technological age, the study of computer science, and particularly how computers are used in the solution of a variety of problems, is not only valuable to the learners but also essential to the future well-being of the country.
Course Information
Qualification: Computer Science A-level (H446)
Awarding Body: OCR
Start Date: September 2023
Exam Date: May/June 2025
Lesson 1: Monday 11:30 – 12:30
Lesson 2: Tuesday 11:30-12:30
Duration (including self study):  360 hours
Live Lessons: 120 x 1 hour sessions
Class Size: 8 students
Support: Teacher support and exam preparation
Coursework: Non Exam Assessment
Fee: £2250 – (Two year course)
payment plans available
*These days and times are approximate, we hope to confirm during the Summer of 2023
Course Specification: Computer Science A-level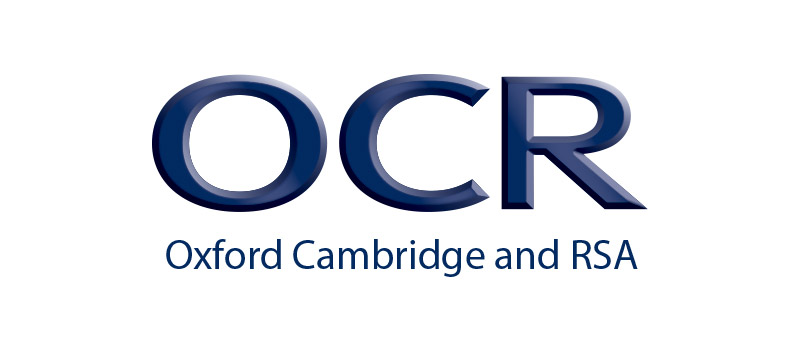 Please contact the Pembrokeshire College Online team for more details on this course
Phone: 01437 701 490
Email: online@pembrokeshire.ac.uk