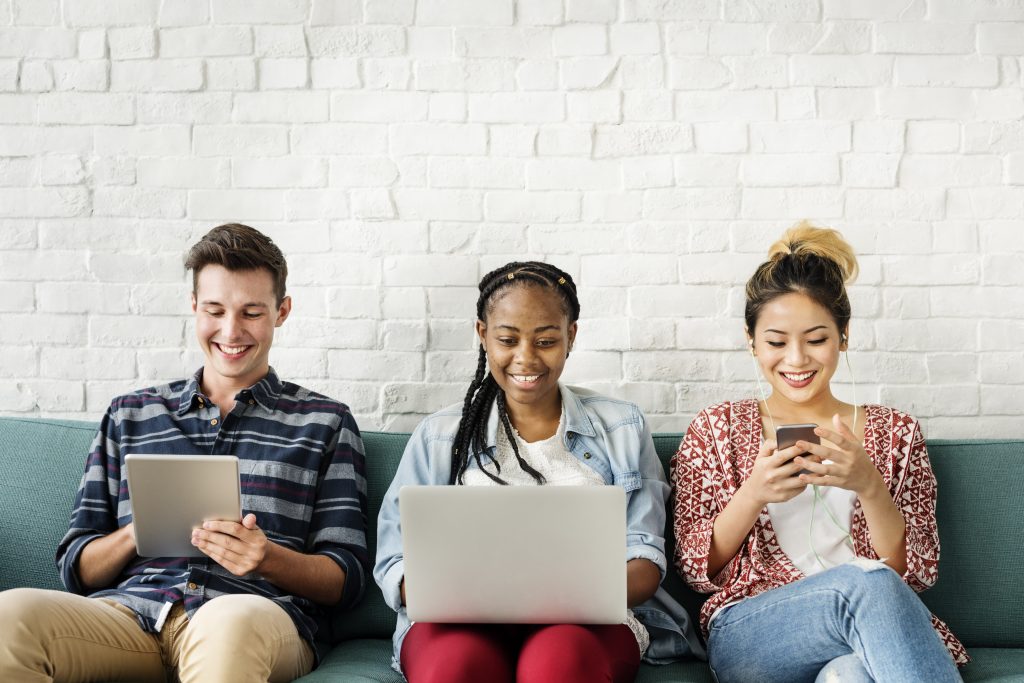 Welcome to the Enrolment Hub
Welcome to Pembrokeshire College
We know that the journey to starting College can be both exciting and stressful; we aim to make it as easy as possible for you.
This Hub is designed to provide you with all the information you need prior to starting your course as well as giving you a step-by-step guide on how to enrol.
Useful Information
You will find links to useful information such as term dates and student finance as well as information on our support services. Please take some time to look through this information.
Online Enrolment
Enrolment will be an online process which will require you to upload several documents to the OnTrack Application Portal. This will allow us to check your results and confirm your place without you having to come into the College.
Further down this page, in the 'Course Areas' section, you will find the enrolment process and the steps you will need to go through to enrol on the course you have applied for. In these pages you will also find course specific information to help prepare you for starting College.
As part of enrolment, you will also need to complete your Initial Assessment for Literacy and Numeracy ('WEST'). You will find more information on 'how to' by clicking the link provided or using the menu.
Copies of the Agreements are available online for yourself and your parents/guardians (if applicable) to view before signing. Learner Agreement – English / Welsh. College Transport Code of Conduct.
To make enrolment as quick and as smooth as possible we ask that you upload a photo of your GCSE results slip as soon as possible following receipt of your provisional grades in June. Once you have uploaded your results, the Admissions team will check whether you meet the entry conditions for your chosen course. If you have achieved the required grades you will receive an email to say you have been successfully enrolled. If you have not met the entry conditions, don't panic, someone will be in touch to talk you through your options.
As we will have lots of results to check, please allow two full working days before contacting the College to check on the progress of your enrolment.
Health & Safety Information
Please do not come into College if you feel unwell and have symptoms of Covid-19 in which case you should self-isolate and get a test. Face coverings will be required in all corridors and communal areas. Face coverings will not be required in classrooms but are required in workshops. Learners will be required to socially distance where possible. The College have a strict cleaning regime in place and will be maximising ventilation. If you are 'extremely vulnerable' to Covid-19 (previously shielding), please inform the faculty team. Please note that these measures are subject to change depending on national and local risk levels.
Questions?
If you have any questions which you can't find the answer to on these pages, please do not hesitate to contact our Admissions team who will be happy to help: admissions@pembrokeshire.ac.uk