For you and your business
Developing the future workforce
With a training heritage exceeding 50 years, we are proud to work alongside local businesses to drive economic growth for the region.
Our Central Training team are dedicated to supporting local businesses and have expertise in identifying the training opportunities and funding streams that will help you to meet your current targets as well as your future aspirations.
With a dedicated Account Manager, you will have access to specialist knowledge and resources across a broad range of sectors.
Whatever your business needs, we would love to hear from you and to support you with training needs analysis, recruitment, apprenticeships, work-based and bespoke training.
Dr Barry Walters
Principal, Pembrokeshire College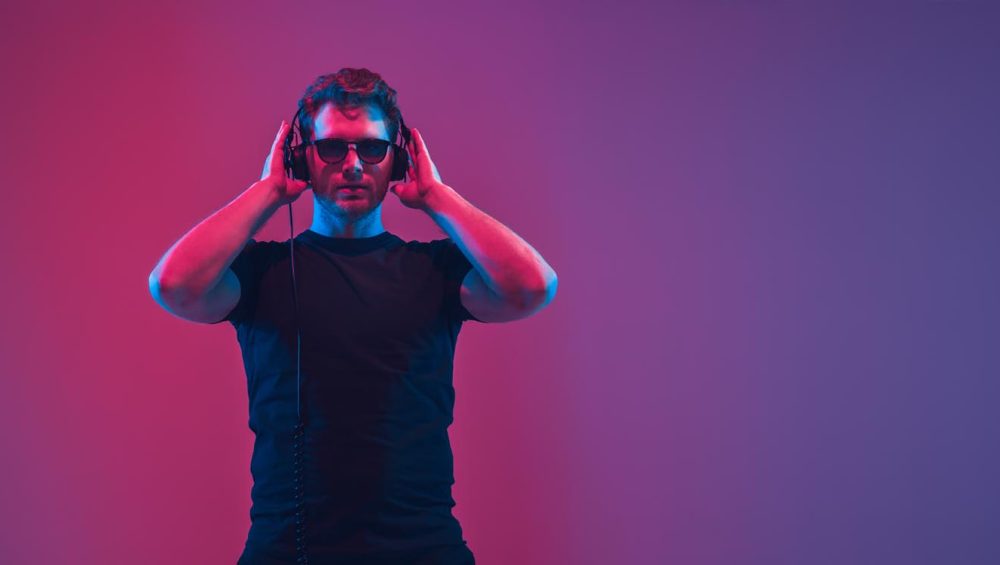 Pembrokeshire College offers a wide range of work-based learning options, available as Apprenticeships and Work-based courses.
Both options can be a mix of classroom (usually one day per week) and practical competence designed to improve productivity by developing skills and knowledge directly related to the job role, and an opportunity to earn whilst you learn.
WB Griffiths & Son Limited are proud of their record on providing apprenticeship training across disciplines of the construction sector and of the long collaborative record of working with Pembrokeshire College as the provider of courses to help facilitate the training of local people.

This joint working approach facilitates the upskilling of WB Griffiths & Son Limited's labour force and the retention of highly skilled employees within Pembrokeshire.

WB Griffiths & Son Limited, highly values the investment of Pembrokeshire College in both the scope and remit of the courses it provides to students and the support it provides the construction sector in performing this vital role within the community.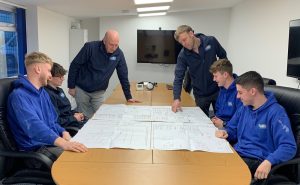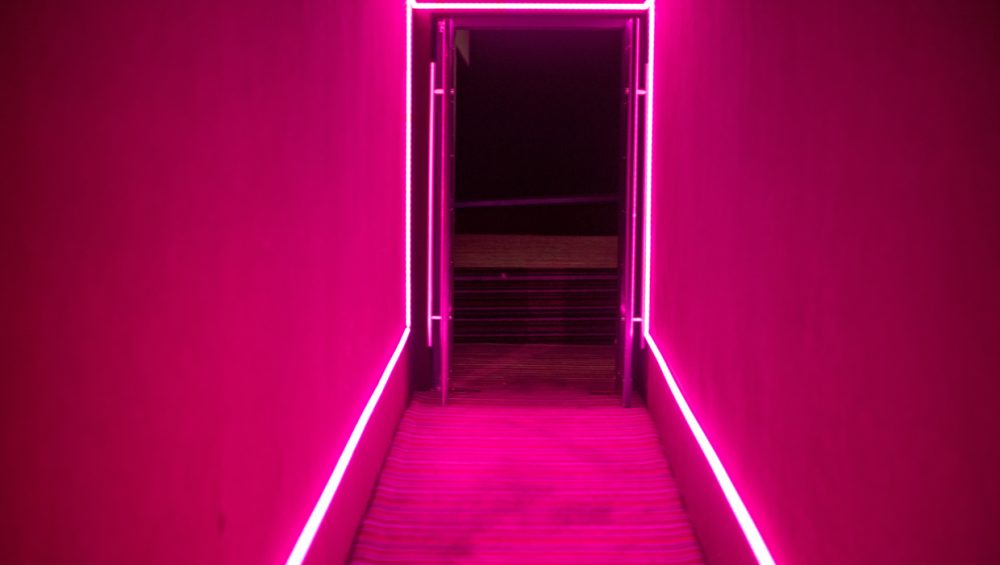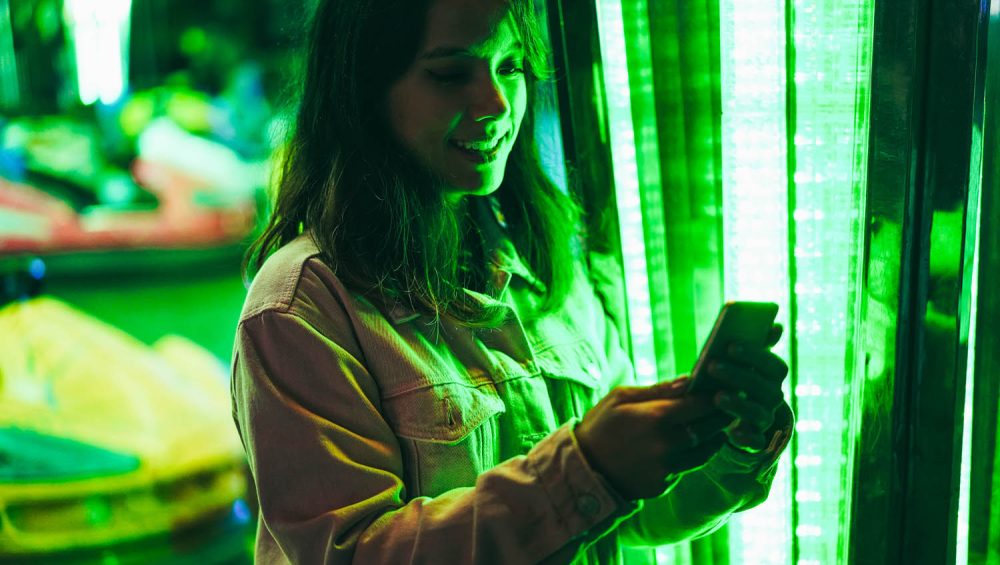 The Employment and Enterprise Bureau, a learner service, funded by the Welsh Government, is available for Pembrokeshire College learners. The College's Employability team were established in 2010 and have since placed over 2,800 people into work. As the county's largest provider of a wide range of post-16 education and training, Pembrokeshire College is passionate about providing opportunities for learners.
The Employment and Enterprise Bureau team help learners develop essential employability and entrepreneurial skills by providing advice and guidance to support them into employment or self-employment. Creating more and better progression opportunities for learners, the team continue to build strong recruitment links with employers and prepare learners by developing skills through CV writing, interview skills, work experience placements and job searching.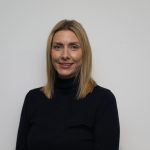 Employability Liaison Officer
Employability Liaison Officer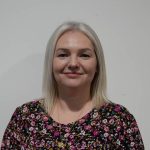 Employability Liaison Officer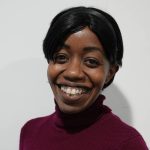 Employability Liaison Officer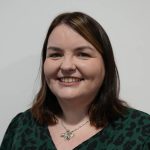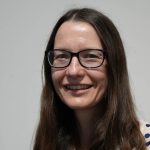 Employability Administrator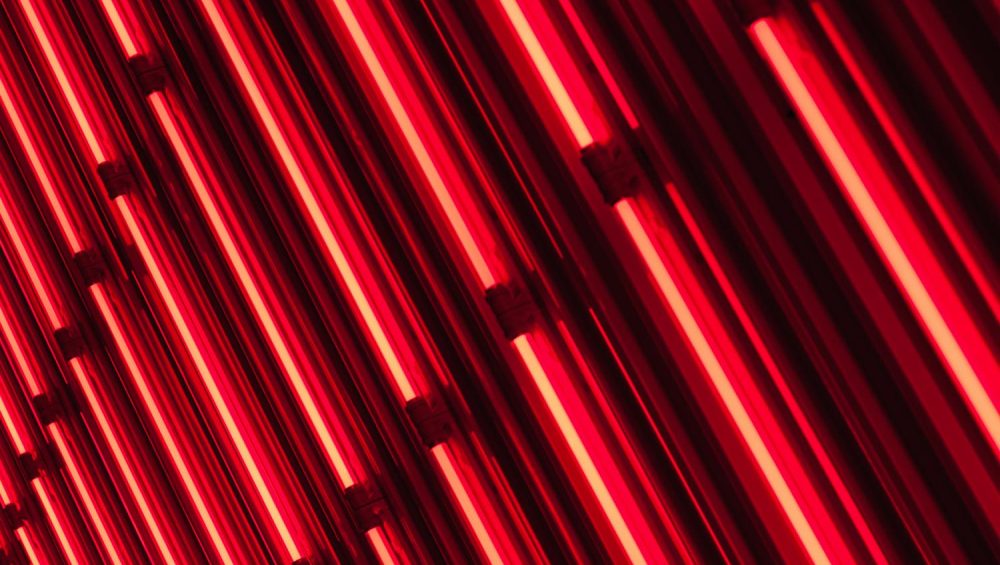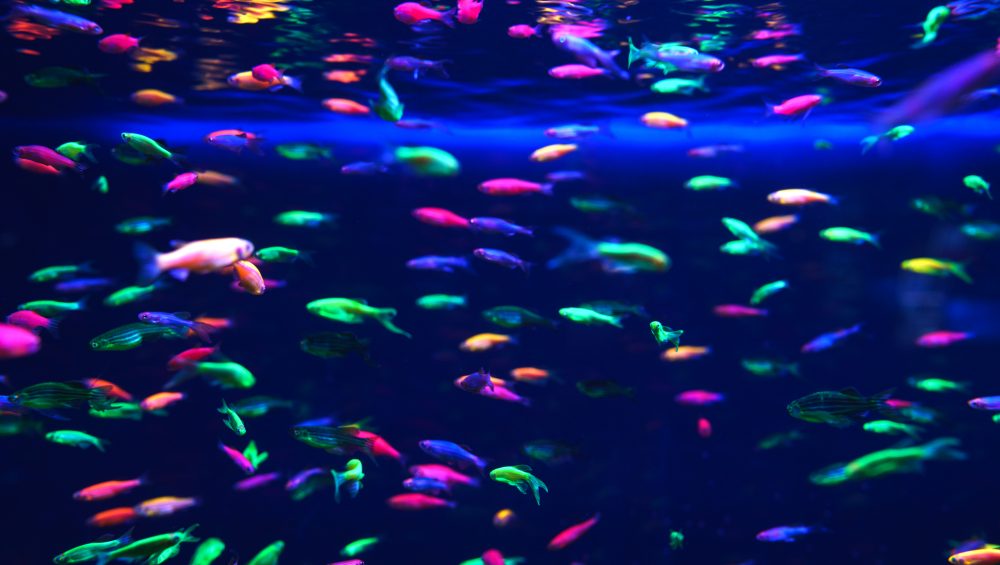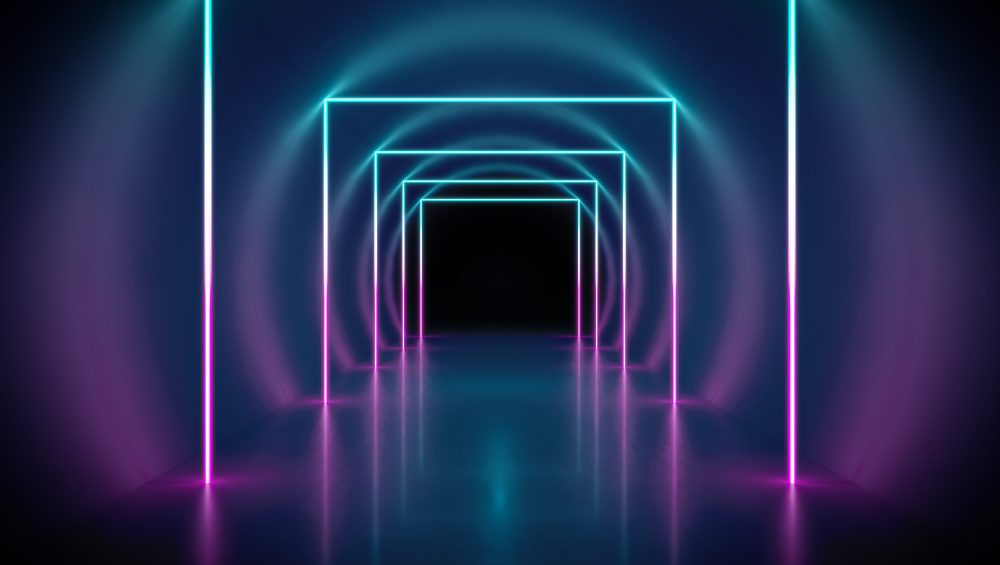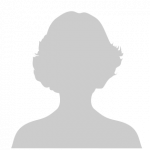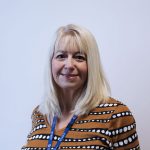 Employer Engagement Officer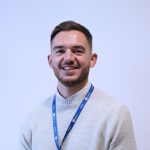 Employer Engagement Advisor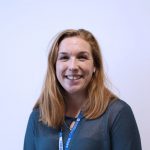 Employer Engagement Advisor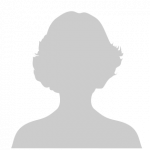 Employer Engagement Administrator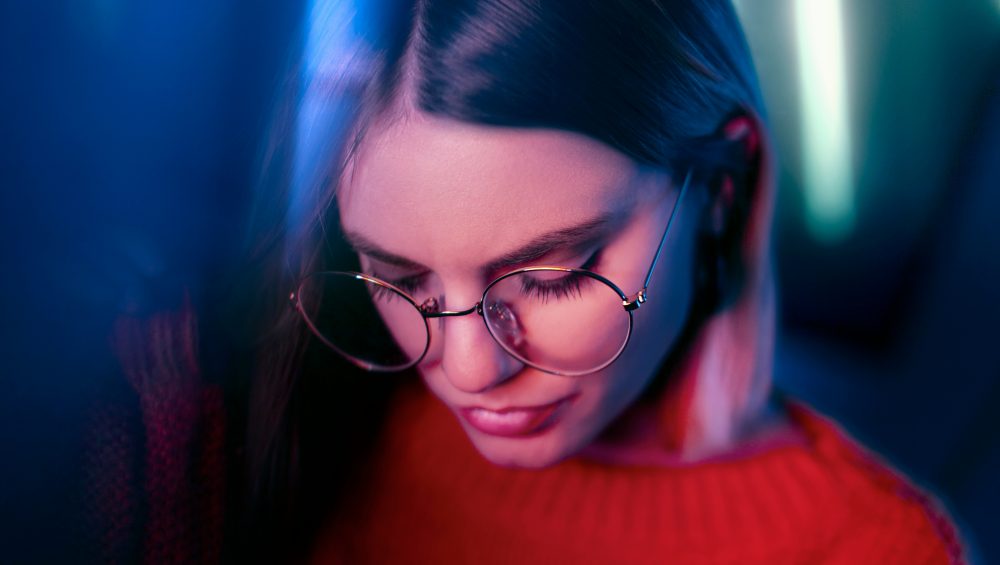 We believe one of our greatest assets is our ability to offer you a training solution that is specifically tailored to meet the needs of your business.
Whether you are looking to up-skill your employees with a specific skill, or you require a comprehensive training programme, your account manager will work with you to develop an in-house training solution tailored to your business.
Our experienced and knowledgeable assessors will be able to recommend exactly which type of training you would require based on your business, time-scale and budget requirements.

Throughout the process we will work with you to create an individual training course or a fully bespoke training programme. At this point, it may become clear that you require further consultation to achieve your strategic business aims. If this is the case, then we offer a full consultancy process in which funding options are explored and ongoing support/development is implemented to guide your business to its goals.

An individual training course or bespoke training programme can be delivered in a range of formats.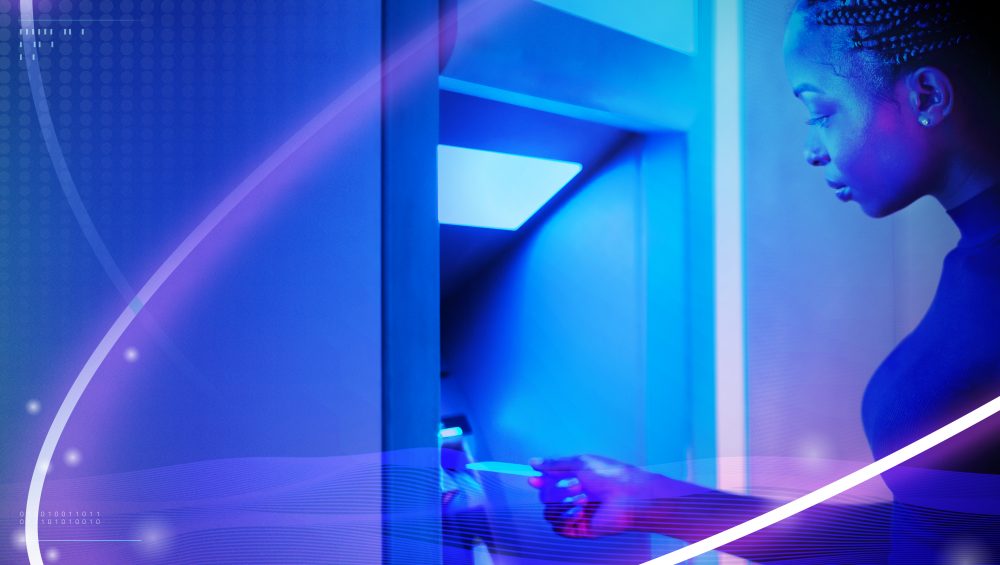 Our trained advisers are on-hand to ensure that you are made aware of any funded training opportunities that your business may be eligible for.

The funding available, and courses and companies that are eligible, change frequently, so check back for the latest funding opportunities. Free, and or, subsidised courses, are currently available through apprenticeship funding and the Personal Learning Accounts.

Eligibility for employers accessing training via the Personal Learning Account is different to that for individuals so please check eligibility before registering your employees for a course.
Funding via Personal Learning Accounts may be able to assist your company with:
Supporting the skills development of your employees
Enabling employees to gain qualifications to help meet current skills gaps
Helping to address current challenges and grow your business
Support with long term skills needs to improve your business
Support qualifications within the priority sectors
Please note: PLA eligibility criteria and courses may change for the next academic year.
For further information see our Personal Learning Account page.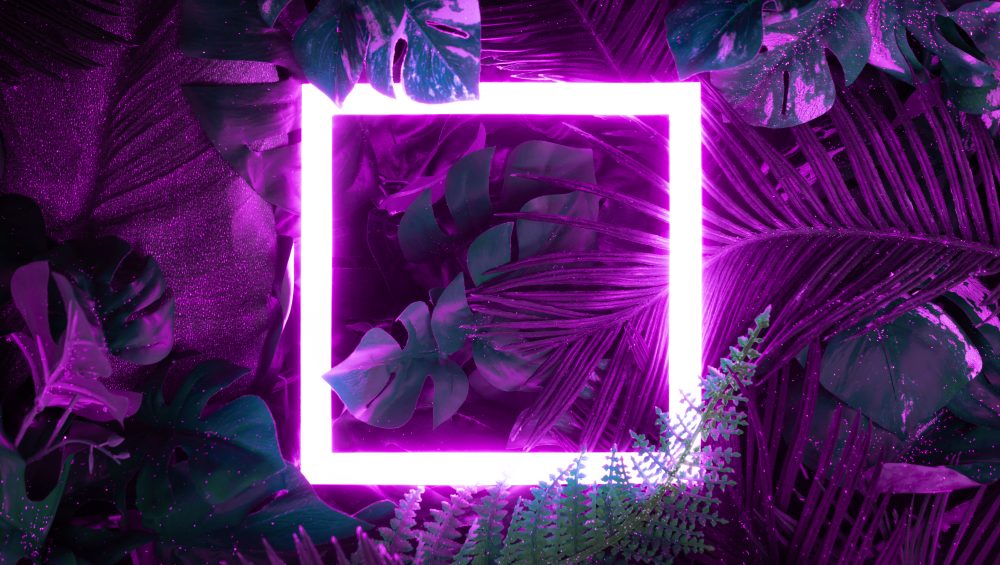 The JGW+ Programme offers young people an holistic approach to employability support. Programme participants will have an Individual Learning Plan (ILP) to be developed and delivered with their course mentor who will support them to attain the skills, qualifications and experience that enables them to progress to learning at a higher level, or into quality and sustainable employment (including self-employment) or an apprenticeship. 
At Pembrokeshire College we are able to offer the following five routes:
ICT
Business Leisure and Tourism
Construction (General)
Engineering (General)
Beauty, Arts, Care and Hair
To apply for one of these programmes, please click here.