Great results come from great plans
Our Vision: To pursue excellence, empower individuals and develop the future workforce.
Pembrokeshire College is a dynamic and high quality provider of further, higher and work-based education and training with nearly 2,000 full-time and 13,000 part-time learners and apprentices. The College employs over 500 talented and dedicated staff who are well-qualified, supportive and who care passionately about their students.
Pembrokeshire College offers a comprehensive academic and vocational offer, covering all curriculum areas, including the priority sectors of Health and Care, Engineering, Construction, Food and Farming, Life Science, Information Communication & Technology, Finance, Tourism, Hospitality, Catering and Creative Arts.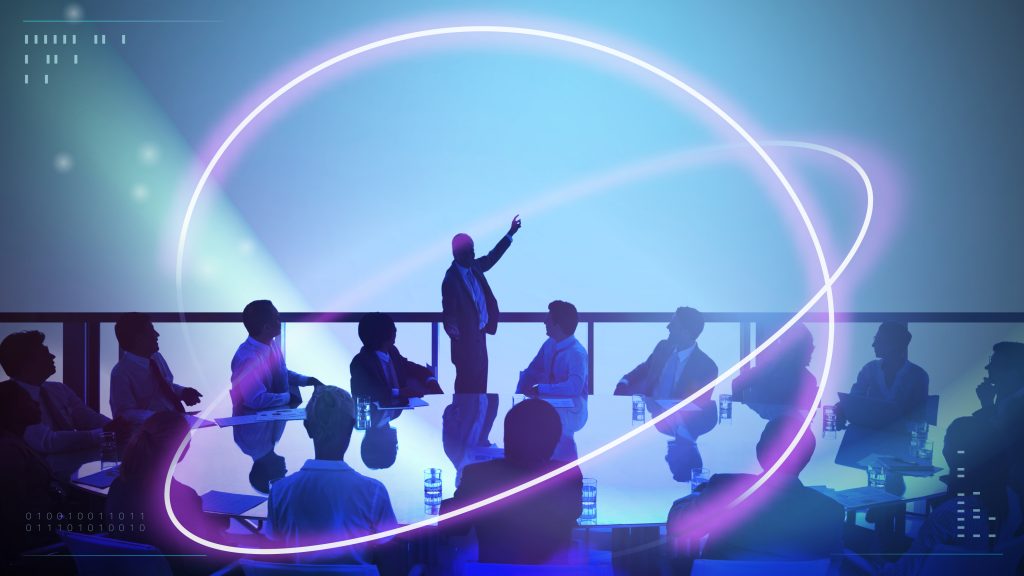 Policies, Strategic Documents, Environmental & Governance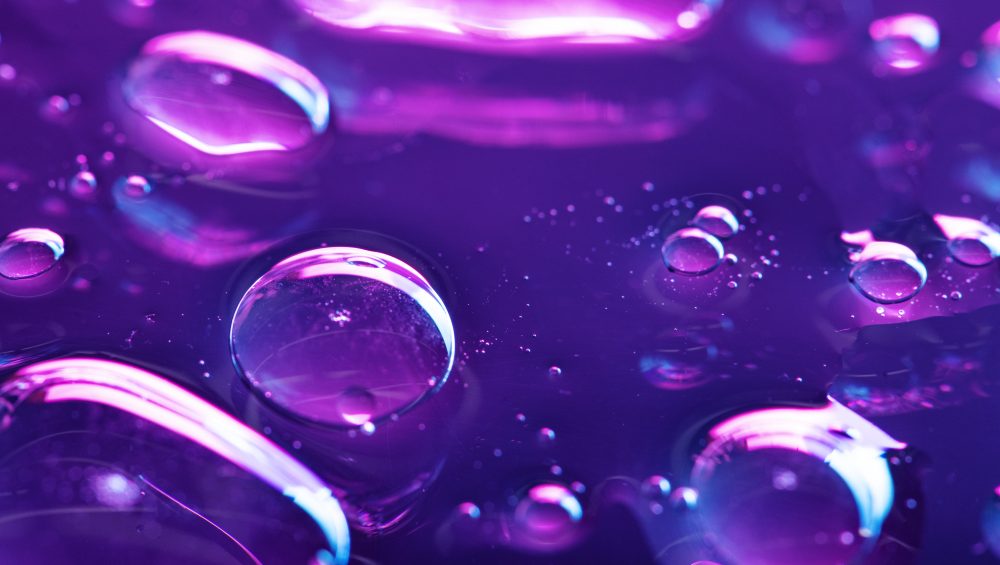 Pembrokeshire College has been committed to reducing its environmental impact and carbon emissions since 2002. In October 2021, the College renewed that commitment and committed to Carbon Net Zero by 2030.
The College recognises and takes seriously its privileged position in being able to influence young people to take action to reduce their own carbon footprint.
The College has developed an environmental improvement plan which focuses not only its measurable carbon footprint but on wider actions such as biodiversity.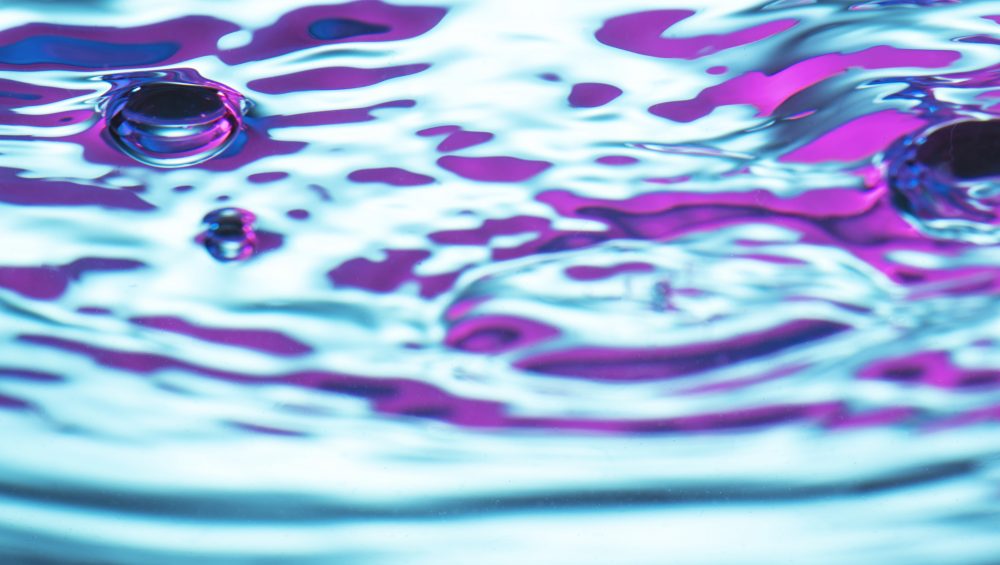 Pembrokeshire College is committed to complying with the Welsh Language Standards, as set out by the Welsh Government under Section 44 of the Welsh Language (Wales) Measure 2011.
The Standards are a set of legally binding requirements that aim to improve the bilingual service that the people of Wales can expect to receive from a number of public and statutory bodies, including universities and colleges.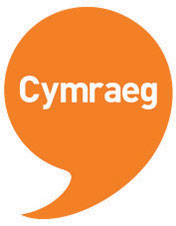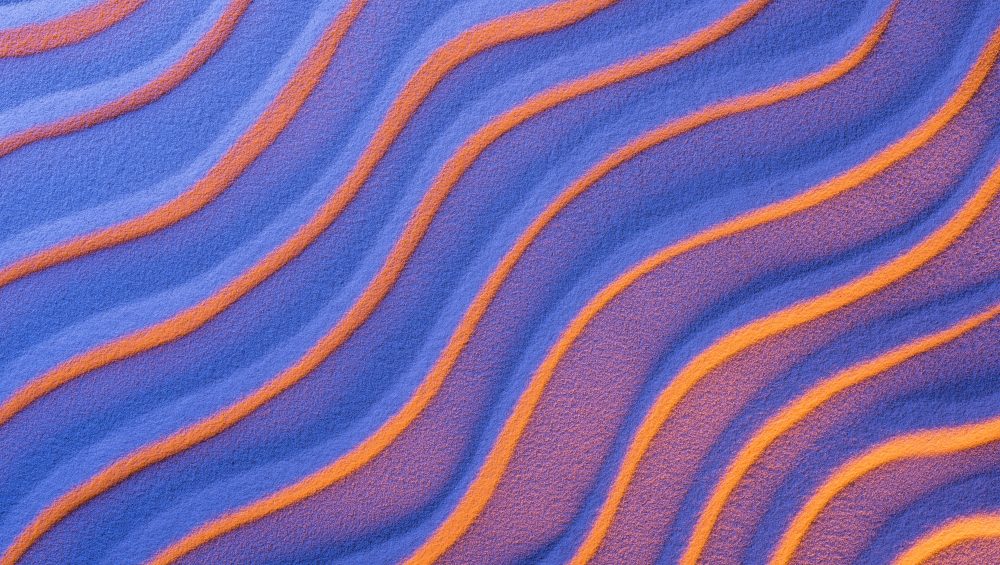 In accordance with the Further and Higher Education (Governance and Information) Act 2014, each College of Further Education is required to have a Governing Body. The Governing Body of the College is known as the Corporation Board. The Corporation Board is accountable for setting the educational character, mission and strategic direction of the College and oversees its activities and performance. The Board is also accountable for the proper use of public funds entrusted to it.
The Corporation Board's governance structure includes the establishment of a "Membership Body" to further develop relationships with businesses, schools, voluntary organisations and the wider public and encourage greater community participation and integration with the College. This body is known as the Pembrokeshire College Advisory Forum. The Pembrokeshire College Advisory Forum will meet each term and will act as an advisory/consultative body and where appropriate will make recommendations to the Corporation Board.
The College operates within Instrument and Articles of Government.
Calendar of upcoming meetings.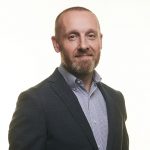 Chair of the Corporation Board