Stay connected! Stay inspired!
Community Courses on your Doorstep!
Our part-time community courses are designed for adults of all ages. There are daytime and evening courses available at our main campus in Haverfordwest, as well as at community venues across Pembrokeshire. We have a fantastic team of tutors and a dedicated adult community learning department who are able to support you through your learning journey – whatever your interest and aims.
Many of our short courses are available to book and pay online, you will then receive confirmation of your place and any extra course details by email.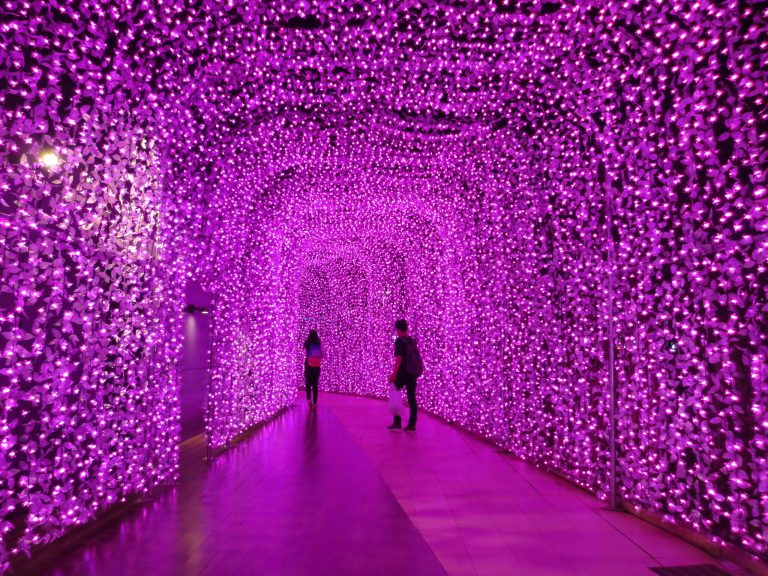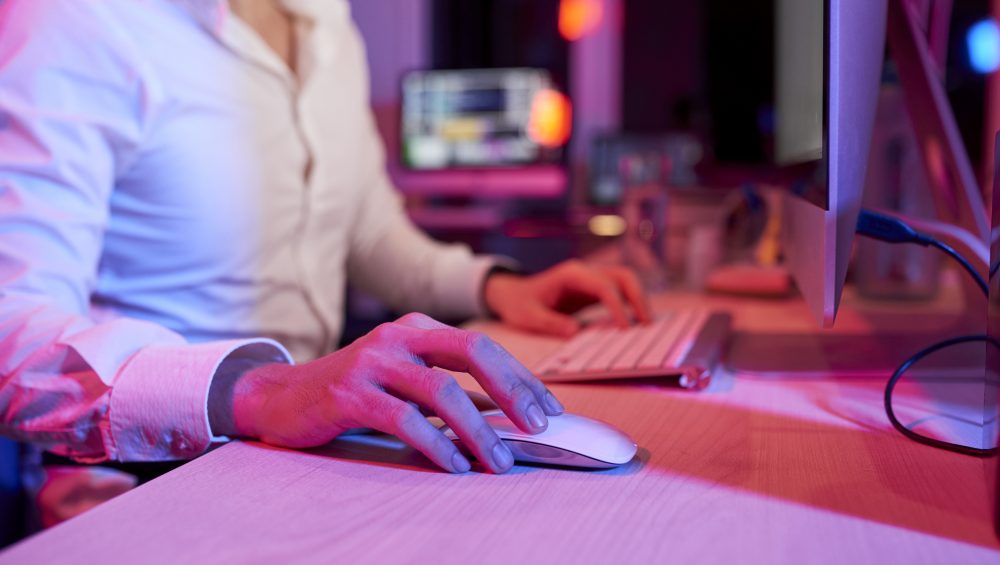 Our community courses are for everyone aged 19+ and the great thing is, for many courses, you don't need any prior skills or qualifications to sign up.
Through our courses you can learn something new, as a hobby or interest, or even look to develop the skills to help you change career.
Our friendly community learning team will listen to what you want to do, and do everything they can to help you achieve it; when you enrol on a community course you'll also have access to all the facilities available at our main campus.
We have a small selection of amazing courses that can help you to progress in your career.
We are always looking for new courses to offer, our current work-related courses include: counselling, first aid, understanding substance misuse and psychology as well as a range of courses in photography, sustainable design and dressmaking.
What do our learners think of our courses?
I have learnt so much about myself and met some wonderful people on the course, it's the best decision I have ever made to start it. I would say to anyone who is thinking about the course to do it, I have grown so much in just eight weeks and would love to thank everyone who was a part of it.
The improvement to my wellbeing, quality of life and social life has exceeded my expectations. Confidently and highly informatively run by the course teacher. Effectively and impressively organised.
The course was very good, with a lot of content. I learnt a lot more than I thought I would and have since been more confident in my sewing and in making garments. As a relative sewing novice, I would recommend this course.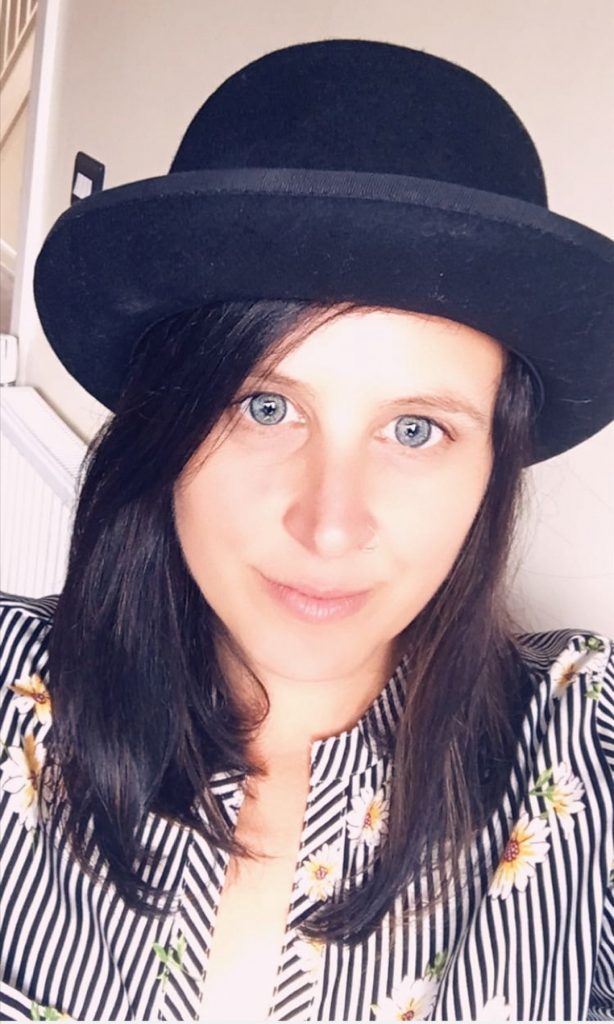 Kathryn was working as a dinner lady in a primary school when personal traumas had a major emotional impact on her and her children and she just felt lost and alone. One morning she woke up and decided that she needed to do something to change her story and to help herself so she walked into Pembrokeshire College and enquired about courses that could help her to help others. Helping people was always something she wanted to do due to personal traumas in her past.
Kathryn decided on Counselling and started with a short introductory course. She loved this course so it led to another short course which then led to a year-long Level 3 Certificate in Counselling Skills.
Kathryn said "When I first started at College, I didn't have a voice, by the time I was studying for my Level 3, I had found it"
The two-year Level 4 in Therapeutic Counselling took a huge amount of time, hard work and commitment alongside working and being a mum. When Kathryn completed this course, she felt like a completely different person. She is now working as a Counsellor so the person who didn't feel as though she had a voice is able to make sure that other people's are heard.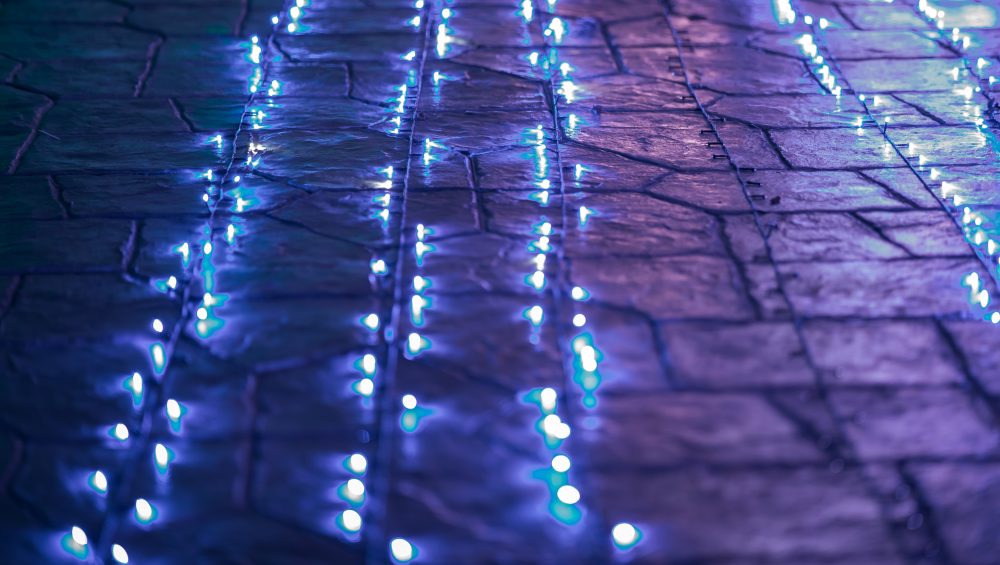 Haverfordwest
College Campus
Situated at Pembrokeshire College
Main Campus
Pembrokeshire College
Haverfordwest
Pembrokeshire
SA61 1SZ
The Rhos Village Hall
The Rhos
Pembrokeshire
SA62 4AU
On the main road, along Targate Road
Freystrop Village Hall
Freystrop Cross
Pembrokeshire
SA62 4LQ
The Old School at Dinas Cross
Yr Hen Ysgol
3 Roseneath Terrace
Dinas Cross
Newport
SA42 0XB
Neyland Community Hub
John Street
Neyland
Milford Haven
SA73 1TH