We have a wide variety of support and safeguarding services that are available for all our students, whether you are here full-time, one day a week or even just for a few hours each week, you'll have access to all our support and safeguarding services.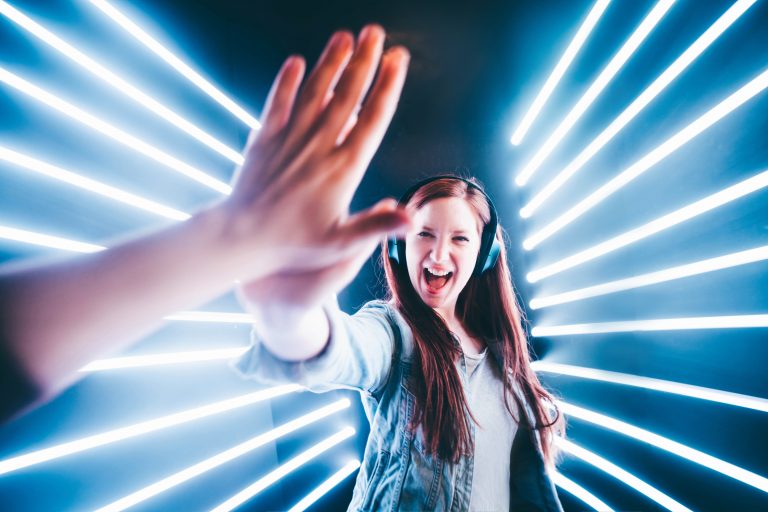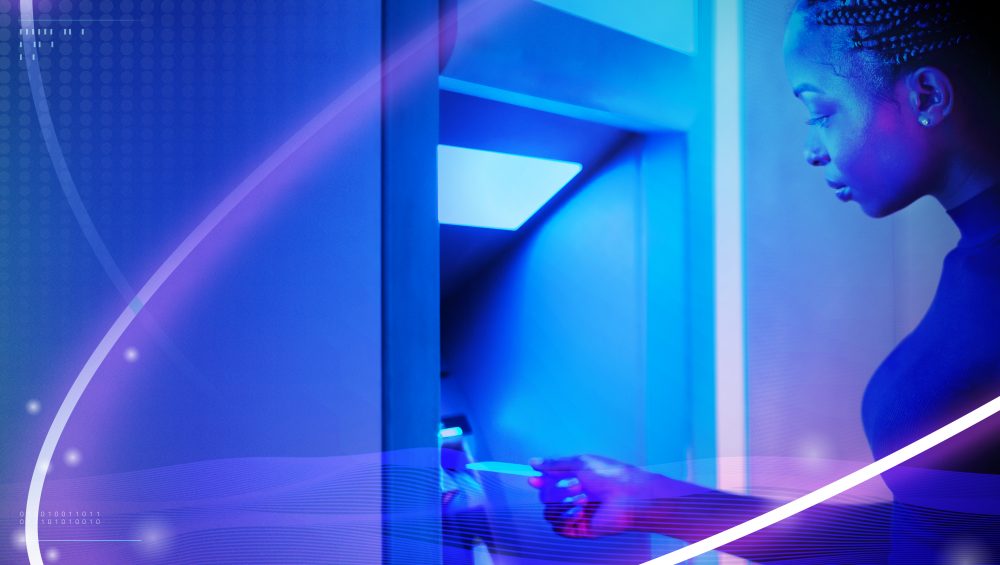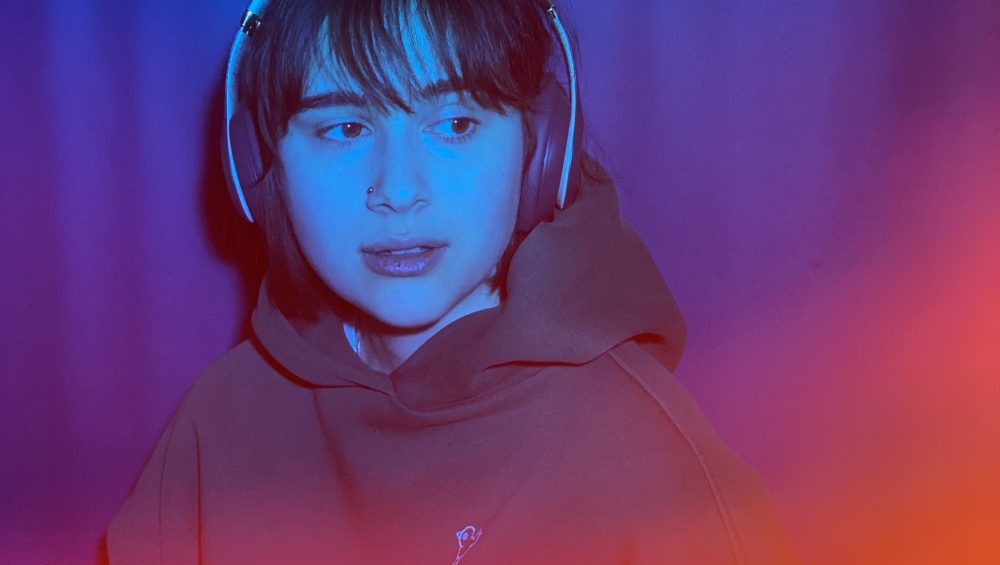 Additional Learning Needs (ALN)
At Pembrokeshire College we take learner support very seriously. As a leading education provider, we aim to maximise all our learners' potential. Our award winning learning and wellbeing support helps to raise individual learner's performance and help them progress to further learning, successful voluntary or employment opportunities or preparing for adulthood.
It is very important that, if you are planning on attending college, that you advise the Learning Support team of your support needs at the earliest stage possible and before your interview.
This is because we want to be certain that we can meet your support needs before you join our courses.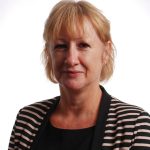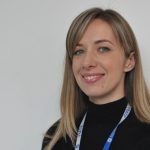 Specialist Support Assessor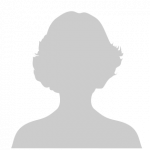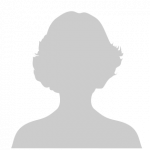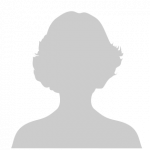 Learning Support Administrator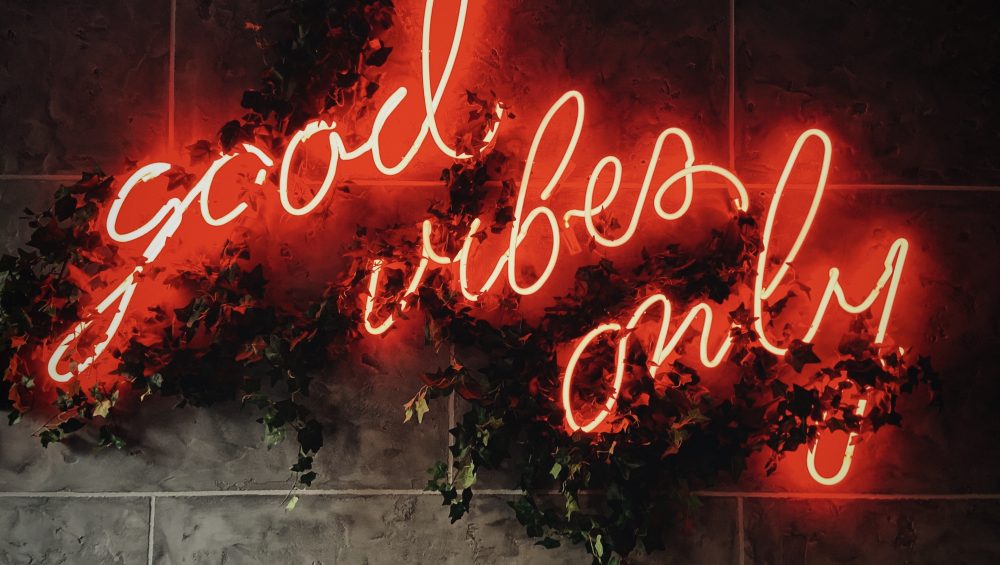 Support and Safeguarding Services
Tutor
Pastoral Coaches
Cynnydd
Careers Advisors
Wellbeing
togetherall
Welsh Government
Mentor
Advice
Care
Support
Help
Progression
Guidance
Counsellor
Chaplain
youth worker
Your Tutor
If you have any concerns about your studies let your tutor know, it's important that they know if you are struggling or don't understand so they offer the right support. If you have any worries about things other than your course, they'll be able to put you in touch with someone who can help.
Pastoral Coaches
Each Faculty has dedicated Pastoral Coaches who you'll be introduced to during the first few weeks of College. Your Pastoral Coach will be on-hand throughout your studies to support you with any issues you may be facing.
Pastoral Care – Cynnydd
Cynnydd is a pastoral support project that is part funded by the Welsh Government. The Cynnydd team of mentors provide one-to-one support, pastoral care and advice to learners aged 16-24, who are experiencing difficulties or barriers which are preventing them from achieving their full potential. Support includes both appointment and drop-in services, support and advice on wellbeing, relationships, behaviour, attendance, attainment, motivation, confidence building, housing, financial and signposting to other agencies for other support as required, plus regular contact throughout the student's time in college and during all college holidays.

The project is part financed by the European Social Fund through Welsh Government.
Careers Advisors
Pembrokeshire College's Careers & Guidance Advisors can support you with your progression; whether you need help with identifying your ambitions, knowing how to get to where you want to be, or simply researching your options. Our friendly advisors are here to help you. Visit them in the Admissions Office or drop them an email.
Wellbeing Team
Our Wellbeing Team are here to help you get the most out of your College experience. We have a wide variety of support services including a nurse, counsellors, employment bureau, chaplain, youth worker, TogetherAll (website offering online support 24 hours a day, 365 days a year) plus much more. Visit The Hwb (at the top of the stairs in the atrium) to find out about the support available and how to access it.