There are several funding options available depending on your circumstances. For help or advice, please contact our Student Finance team.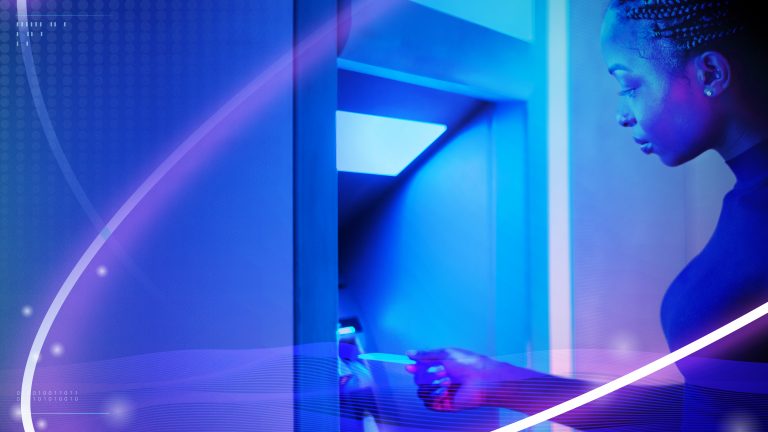 If you are claiming benefits prior to commencing a course at the College, please contact your local benefits office for information on how your benefit could be affected by full-time study. The College can only give general information/advice and referral as individual circumstances vary. You are strongly advised to seek further guidance about your particular circumstances before applying for a course at the College.
If you have been asked to set up a Direct Debit with the College, please follow this link to enter your details.
Further Education Students
If you are studying on a further education course at the College (for example A-levels or a Diploma), you may be able to access the following sources of finance:
Higher Education Students
The following sources of funding are available if you are studying on a higher education course at the College (example Degree, HND, HNC).