We achieve the best results when we work together
We feel privileged that your son or daughter has chosen to continue their education with us. Whilst the transition to a new environment can be daunting, please be reassured that we have an excellent support system in place to help ensure that your son or daughter is able to achieve their full potential whilst studying with us.
Learners will study in our state of the art facilities, taught by an expert team of qualified teaching staff many of whom also have years of industry experience. A personal tutor will ensure that they stay on track and regular updates ensure that you are kept in the loop.
We hope you will find the information on this page useful as your son/daughter settles into College life. If you have any queries or concerns, please do not hesitate to contact us.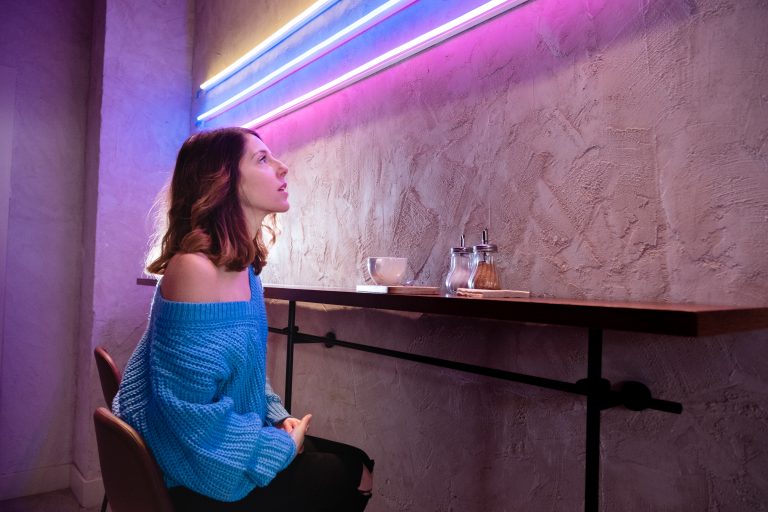 Through years of experience we know that learners achieve the best outcomes when there is a genuine partnership between the learner, the College and the parent/carer.
We are committed to ensuring a smooth transition of all learners into the College's learning environment and their educational programme.
The College website includes key information relating to College transition activities, Wellbeing Support, Learning Support, Exam Access Arrangements, Learner Finance and transport arrangements.
We work closely with the school and parents/carers to ensure that we have the correct information about how best to support learners during their transition to College and to ensure that they are on the right programme. This includes sharing key information through a Transition to College reference which has been designed in conjunction with Pembrokeshire Secondary Schools. This reference will provide your child, the school and the College with information relating to current performance, attendance and any other key details of which the school wishes to make the College aware.
Through parents evenings, alongside regular use of the Learner Profile, we aim to keep you informed of your son or daughter's progress whilst at College.
Our learner support arrangements are some of the best in the sector. We pride ourselves on being able to offer our learners with additional learning needs, learning difficulties and disabilities the additional support they need to not only successfully complete their course but to also enjoy their time at the College.
To cement our partnership we ask that, once your son or daughter enrols at the College, you complete and return the learner/parent agreement prior to the start of the programme.
As you can see from the information here, there are clear transition processes in place. However, as a College, we are always open to suggestions for improvements to improve our communication and will always welcome feedback from you and your son/daughter on how we have managed their transition to us.
I feel I know all my daughter's tutors and have been offered the opportunity to discuss her progress with them regularly. The level of support offered to students is exemplary, which means that issues never become problems and students feel secure in their learning and development.