Below is lots of information that we hope you will find useful if you are thinking of applying to study at College, as well as Exam/Assessment arrangements and COVID updates for our current learners.
We are in unprecedented times and realise that you will have lots of questions. If you can't find the answer to your question here, please contact our Admissions Team on
0800 9 776 788
or email
admissions@pembrokeshire.ac.uk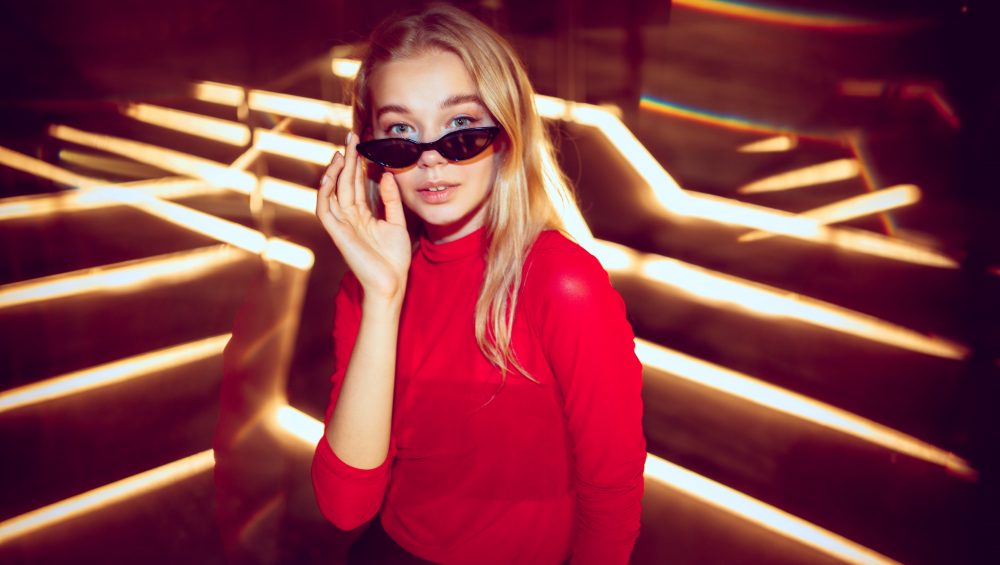 The careers advice and guidance service is delivered in partnership with Careers Wales. If you are unsure which career path you would like to follow, prospective learners are able to book an impartial guidance appointment with our friendly Admissions team, this can be face-to-face, via the telephone or online. Just call them on
0800 9 776 788
or email
admissions@pembrokeshire.ac.uk
to find out more and book an appointment.
The College also has extensive links with UCAS and all UK universities. A full range of events and workshops providing guidance on the UCAS process is available throughout the academic year as well as organised visits to universities and higher education fairs. Learners looking to progress to higher education are also able to seek individual UCAS guidance.
We offer a huge range of courses at varying levels. The level you study will depend on your previous achievements and qualifications.
For example, if you have no formal qualifications, an entry or Level 1 course is likely to be most appropriate. Or, if you're coming to College after gaining five GCSEs at grade C and above, a Level 3 course – such as A Levels, an Extended Diploma or an apprenticeship – will be a natural progression.
If you're unsure what level is right for you, what qualifications you require for a particular level of study, and what skill level you can expect to gain, then please use the guide below.
I don't have any qualifications
I have one GCSE grade D and a willingness to learn
I have three GCSEs at grades D or a relevant Level 1
I have five GCSE grades C and above or a relevant Level 2
I have a Level 3 qualification or 120 UCAS points
I have a Level 4 qualification
I have a Level 5 qualification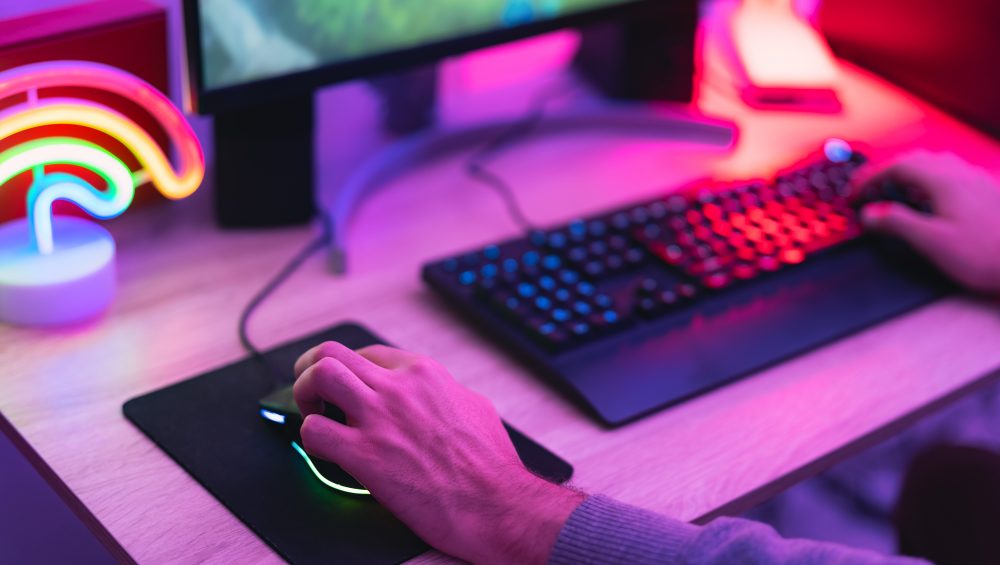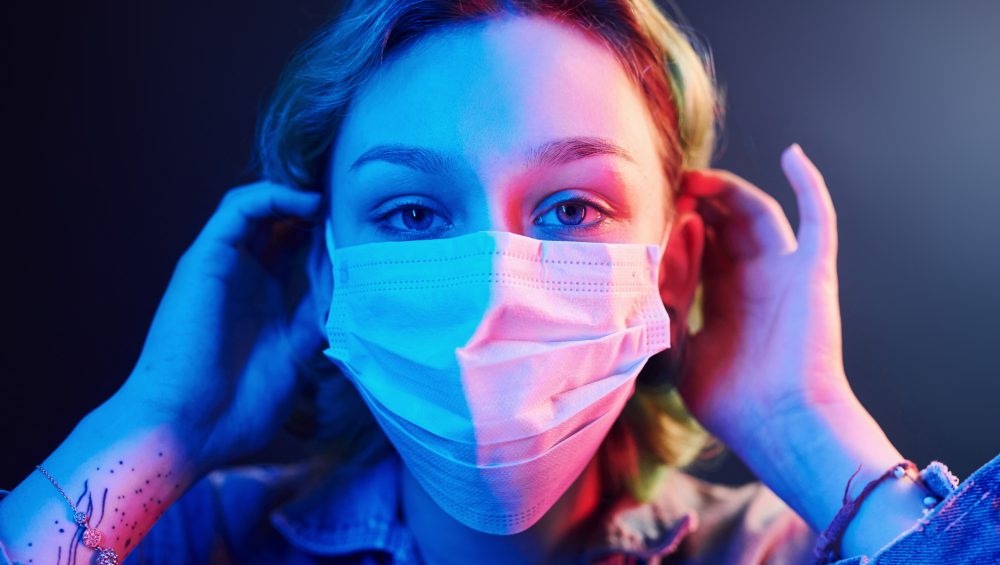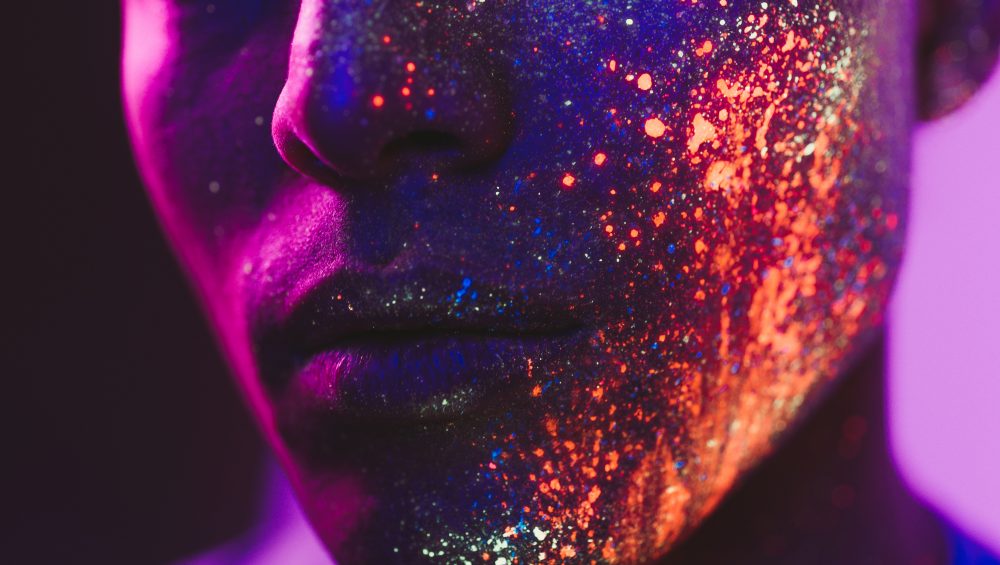 Exam & Assessment Questions