Your privacy is very important to us.
At Pembrokeshire College we have a few fundamental principles that we follow:
We don't ask you for personal information unless we truly need it.
We don't share your personal information with anyone except to comply with the law, develop our products, or protect our rights.
We don't store personal information on our servers unless required for the on-going operation of our site Pembrokeshire College. We operate several websites including online.pembrokeshire.ac.uk, salon.pembrokeshire.ac.uk and many more. It is Pembrokeshire College's policy to respect your privacy regarding any information we may collect while operating our websites.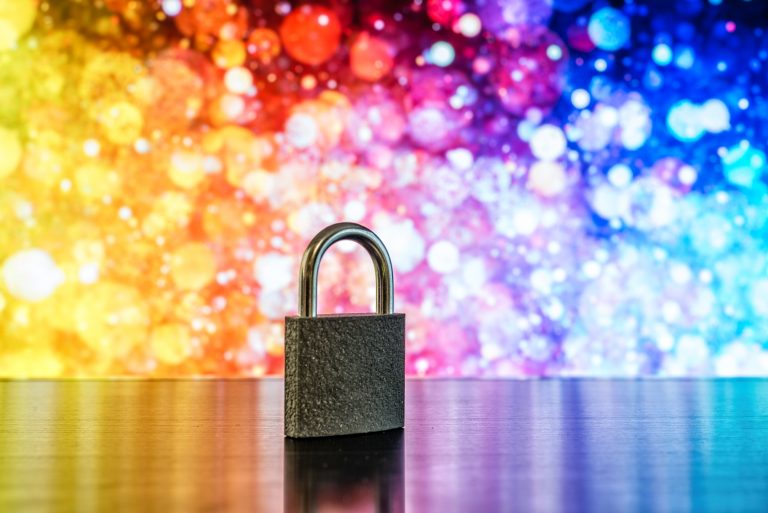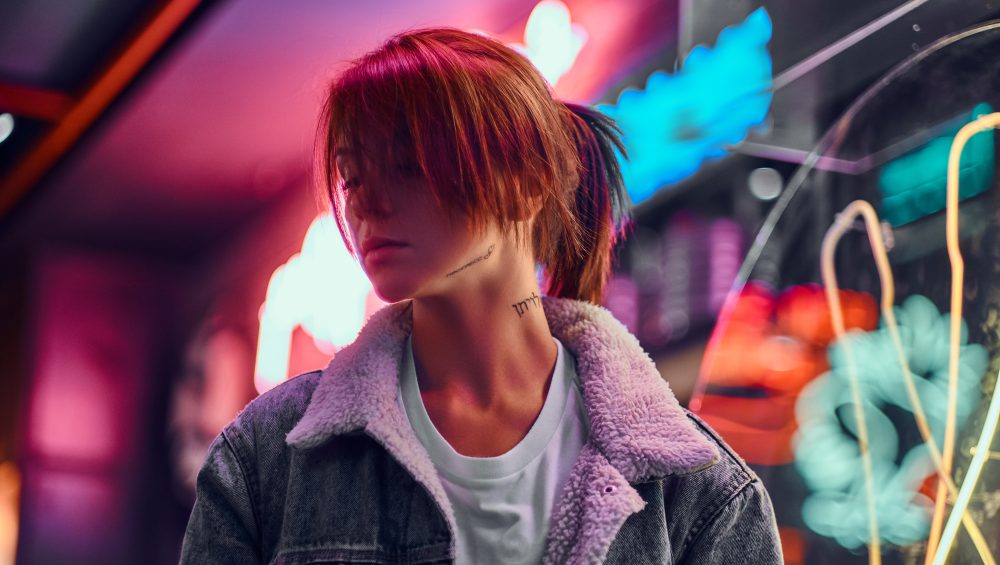 Accessibility statement for Pembrokeshire College
We want everyone who visits Pembrokeshire College's website to feel welcome and find the experience rewarding.
This accessibility statement applies to content hosted on the sub-domain "www.pembrokeshire.ac.uk".
This website is run by Pembrokeshire College.
We want as many people as possible to be able to use this website. For example, that means you should be able to:
zoom in up to 300% without the text spilling off the screen
navigate most of the website using just a keyboard
navigate efficiently through the site using consistent menus or the search features
navigate long pages by headings/subheadings using assistive technology tools or plugins
listen to most of the website using assistive technologies – for example text to speech tools and plugins, screen readers, and inbuilt phone and/or tablet functionality
navigate most of our online forms using just a keyboard
We've also made the website text as simple as possible to understand.
My Computer My Way
has advice on making your device easier to use if you have a disability.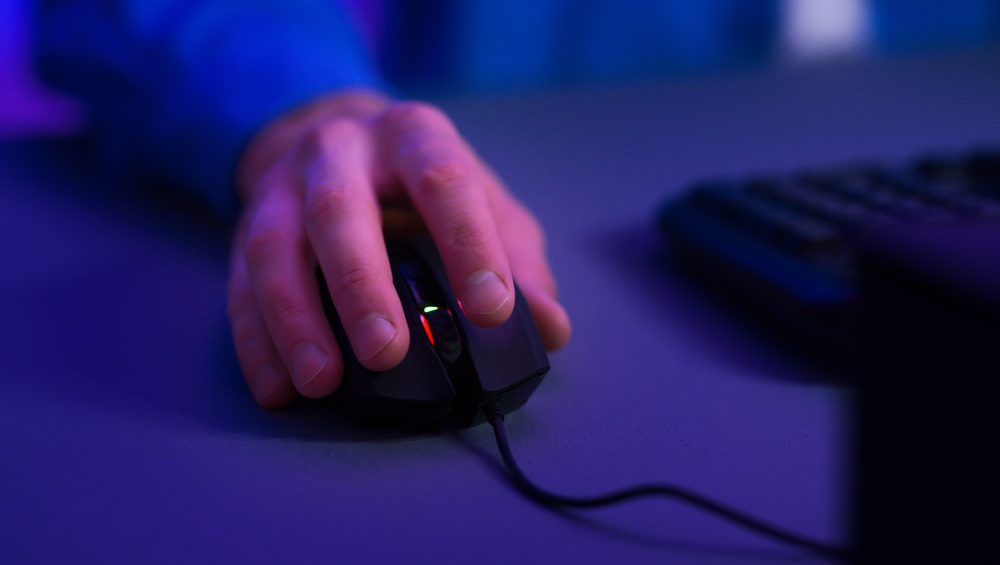 Website Cookies and Disclaimer