Your privacy is very important to us.
At Pembrokeshire College we have a few fundamental principles that we follow:
We don't ask you for personal information unless we truly need it.
We don't share your personal information with anyone except to comply with the law, develop our products, or protect our rights.
We don't store personal information on our servers unless required for the on-going operation of our sitePembrokeshire College. We operate  several websites including online.pembrokeshire.ac.uk, salon.pembrokeshire.ac.uk and many more. It is Pembrokeshire College's policy to respect your privacy regarding any information we may collect while operating our websites.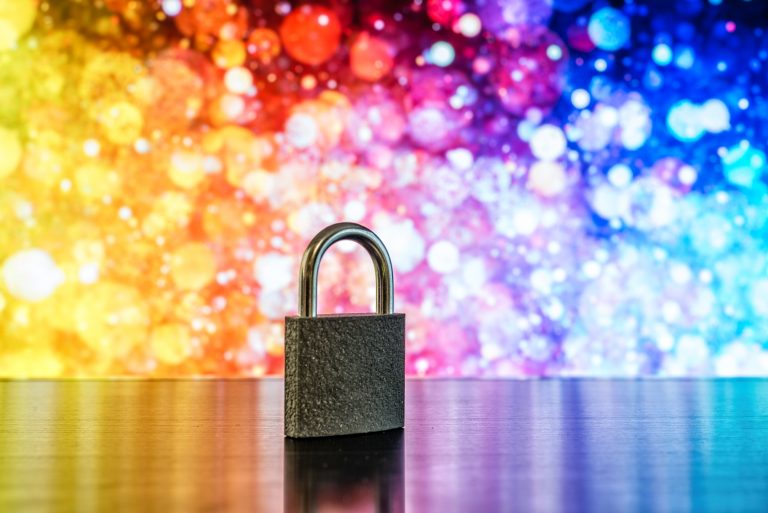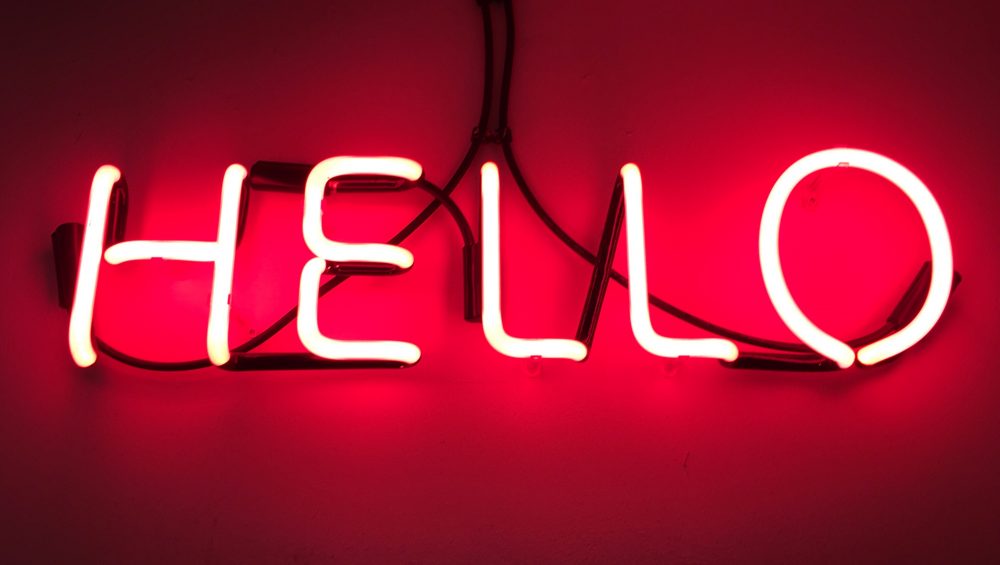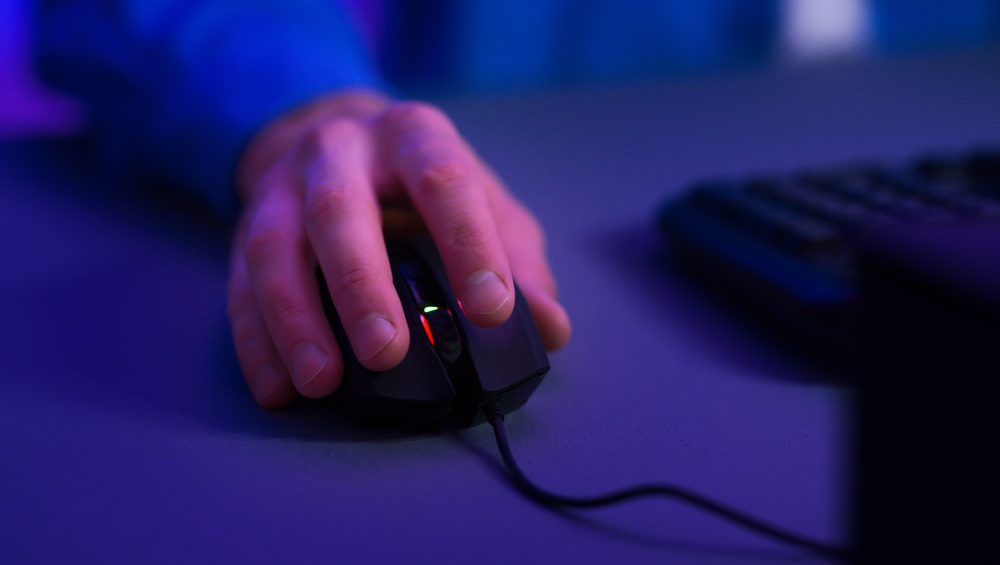 Website Cookies and Disclaimer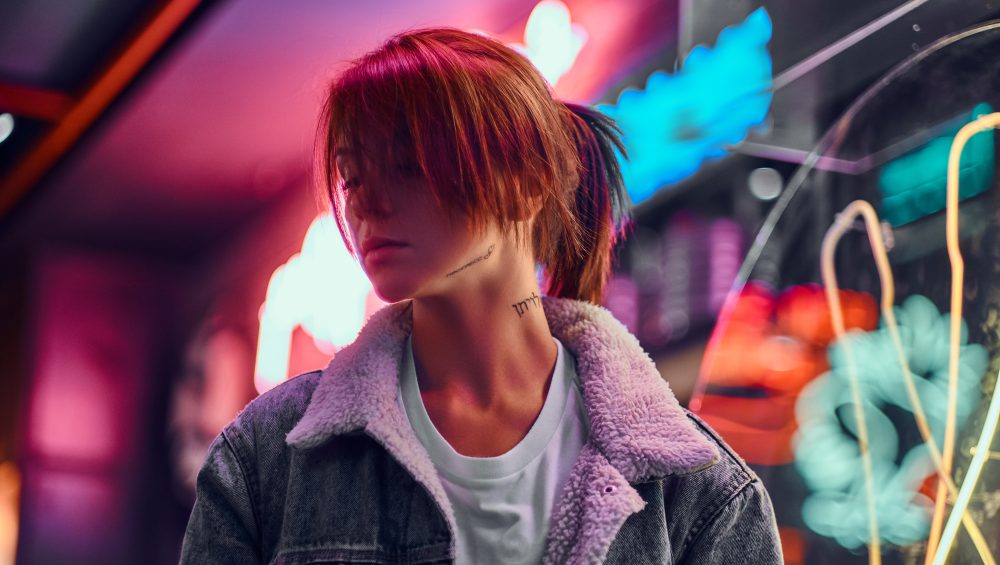 Pembrokeshire College is committed to accessible websites and all sites are built to W3.org standards. College Websites are monitored for accessibility.
If any information, policy documents or course information is required in large print please contact us on text phone 01437 753 000 or contact admissions on admissions@pembrokeshire.ac.uk