Existing Students & Staff
This page has quick links for current Students and Staff of the College.
Contact the Safeguarding Team: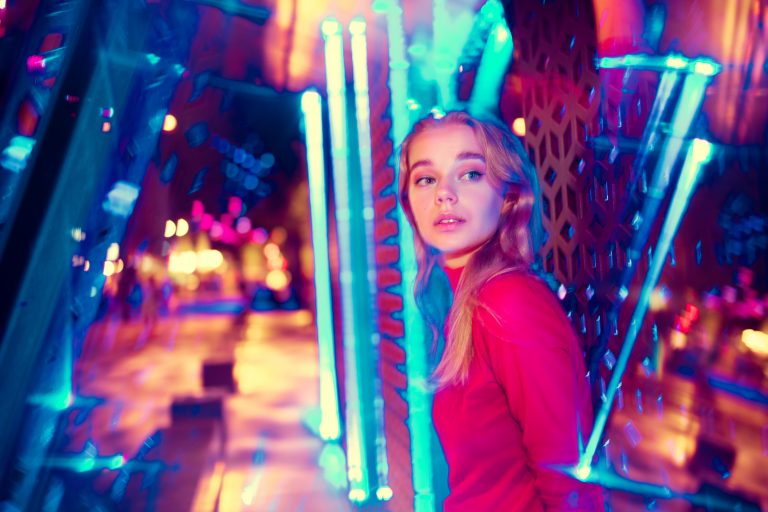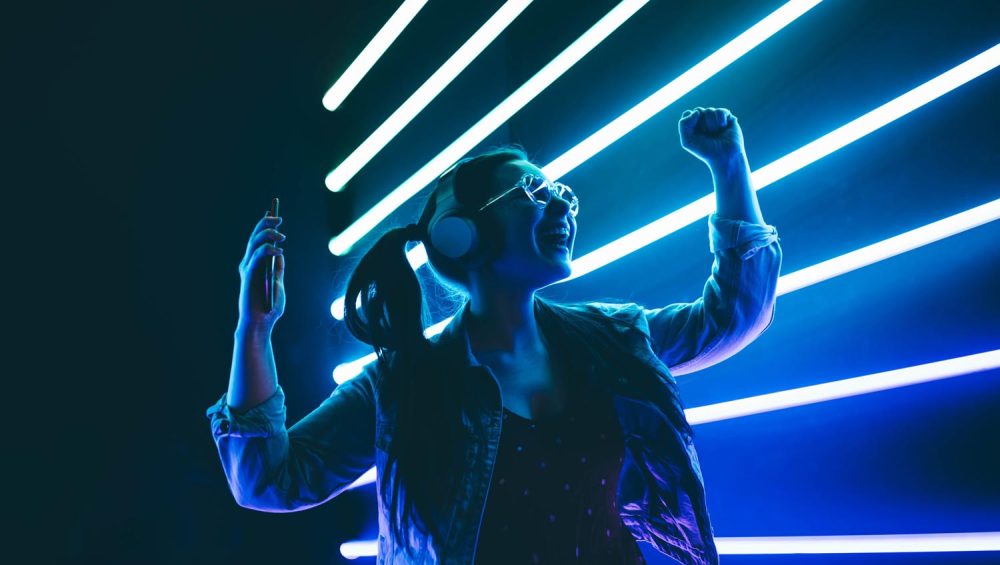 Only pay your Admin and Workshop Fees once you have accepted your offer and are in the enrolment process.
We ask that all AS learners planning to progress to A2 to re-apply online. This is so we can enrol you electronically and avoid lots of paperwork at induction.
You will need to achieve at least a D grade in your AS Level. 
If you would like to make a change to the subjects you are studying please indicate this on your application and we will be in touch to discuss this with you.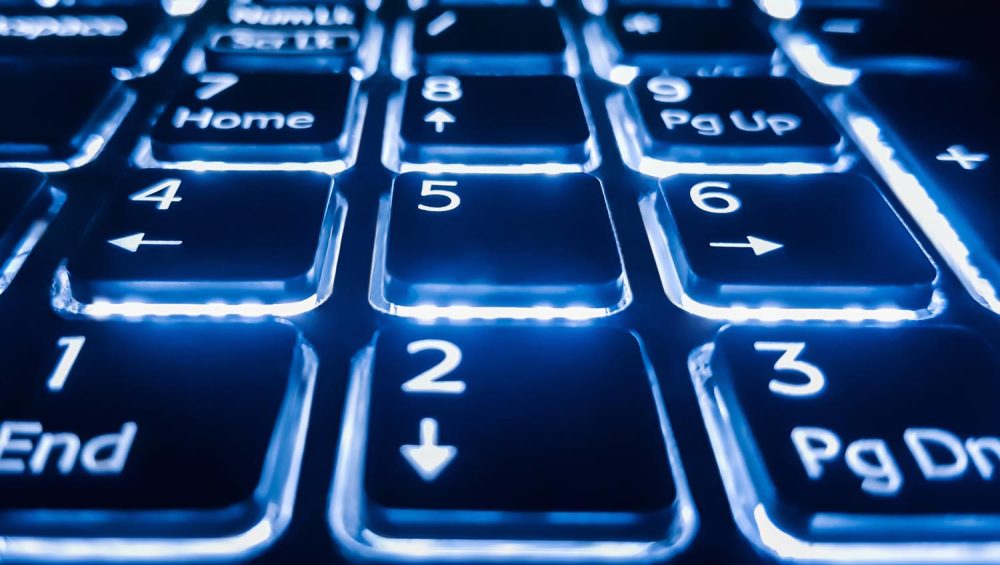 Your Tutor
If you have any concerns about your studies let your tutor know, it's important that they know if you are struggling or don't understand so they offer the right support. If you have any worries about things other than your course, they'll be able to put you in touch with someone who can help.
Pastoral Coaches
Each Faculty has dedicated Pastoral Coaches who you'll be introduced to during the first few weeks of College. Your Pastoral Coach will be on-hand throughout your studies to support you with any issues you may be facing.
Careers Advisors
Pembrokeshire College's Careers & Guidance Advisors can support you with your progression; whether you need help with identifying your ambitions, knowing how to get to where you want to be, or simply researching your options. Our friendly advisors are here to help you. Visit them in the Admissions Office or drop them an email.
Wellbeing Team
Our Wellbeing Team are here to help you get the most out of your College experience. We have a wide variety of support services including a nurse, counsellors, employment bureau, chaplain, youth worker, TogetherAll (website offering online support 24 hours a day, 365 days a year) plus much more. Visit The Hwb (at the top of the stairs in the atrium) to find out about the support available and how to access it.