Pathways to Net Zero – Virtual Classroom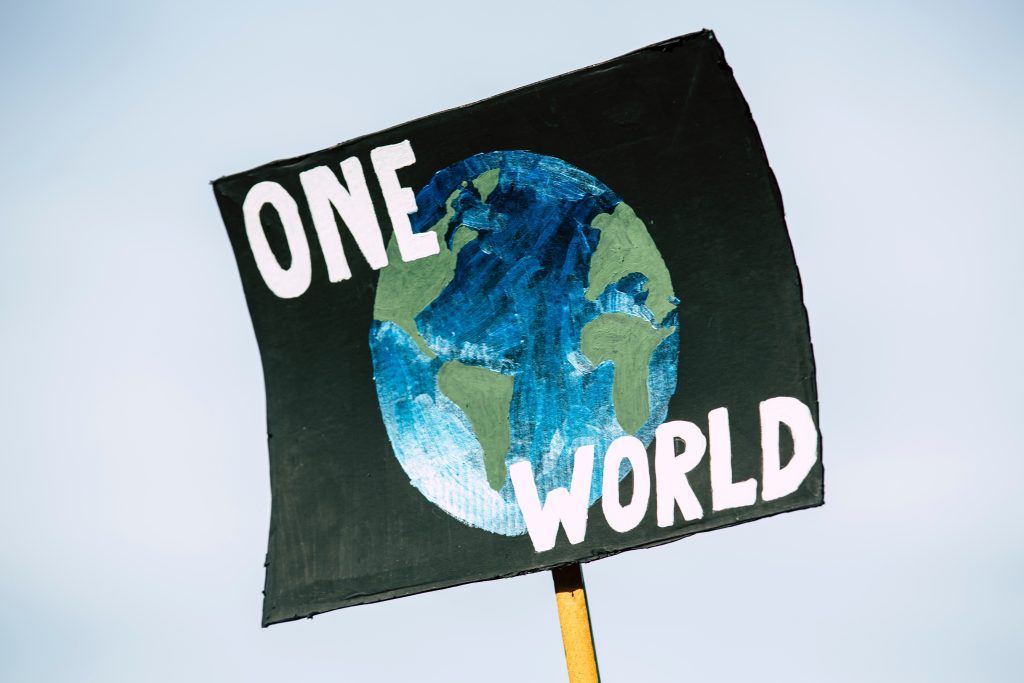 Pathways to Net Zero – Virtual Classroom
IEMA Pathways to Net Zero Virtual
The IEMA Pathways to Net Zero Course is a course which gives clear, consistent guidance on best practice on response to the climate crisis, the course aims to provide supervisors and leaders with a strategic and operational overview of environmental sustainability as it affects their specific industry.
Is this course right for me?
This course is ideally suited for supervisors and managers across all sectors and has no formal entry requirements, however it is strongly preferred that the candidate is in a practicing role that will allow them to deeply understand the areas explored over the duration of the course.
The climate crisis is an urgent issue for everyone. The UK government has set an ambitious target to reach net zero by 2050 and all businesses of all sizes across the globe need to play a part if we are to reach those goals. This training course is designed for all sizes of business starting their journey towards sustainability, with an emphasis on responding to net zero and carbon neutrality. It sets out the business case and imperative for cutting emissions, and explains practical, focused ways to decarbonize.
This course is taught via virtual classroom.
Disclaimer:
The College takes all reasonable steps to provide the educational services and courses as described above. Details are correct at the time of editing but may be subject to change without prior notice. Courses will not run if student numbers are insufficient. The College has the right to refuse individuals entry to courses in certain circumstances. Prospective students may be advised of more suitable alternatives, if appropriate. The entry requirements stated are those that are normally required to undertake the programme of study.