Oil: Training and Initial Assessment Package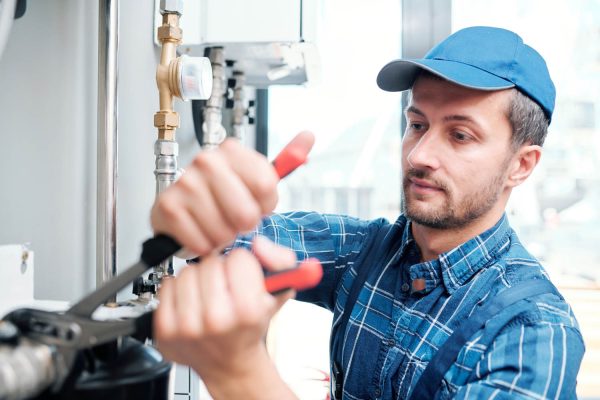 Oil: Training and Initial Assessment Package
OFTEC Single stage pressure jet servicing and commissioning (OFT10-101) | OFTEC Installation of oil and bio-liquid fuelled fixed combustion appliances and systems (OFT10-105E) | OFTEC Installation of oil fuel storage and supply systems connected to fixed combustion appliances (OFT10-600A)
Keep your OFTEC Oil qualifications up to date with this short package.
Is this course right for me?
This five day training and initial assessment is for new and experienced technicians. The course will cover:
Domestic/Light Commercial Pressure Jet Appliance Commissioning & Servicing (OFT101)
Domestic Oil Firing Installation and Energy Conservation Measures in Buildings (OFT105E)
Domestic and Non-domestic Storage and Supply Installation Training Course (OFT600A)
Enter some details below to request a call back:
Disclaimer:
The College takes all reasonable steps to provide the educational services and courses as described above. Details are correct at the time of editing but may be subject to change without prior notice. Courses will not run if student numbers are insufficient. The College has the right to refuse individuals entry to courses in certain circumstances. Prospective students may be advised of more suitable alternatives, if appropriate. The entry requirements stated are those that are normally required to undertake the programme of study.