Hospitality Shared Apprenticeship Project
12/05/2021

Posted by:

c.royal

Category:

News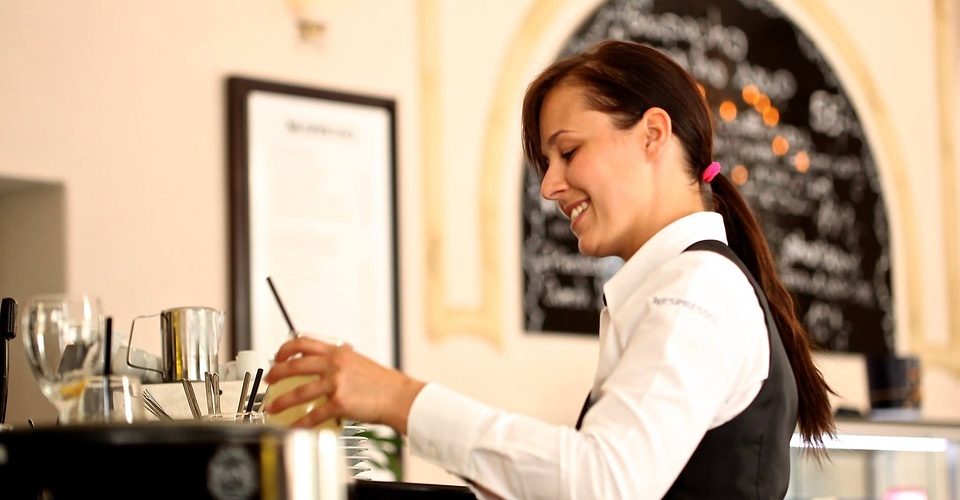 The objective of the project is to sustain employment by engaging with a variety of employers utilising skills, experience and sharing good practice facilitated through a point of contact, who will provide a support network for an apprentice chef. The programme will complement existing provision and not displace directly employed apprenticeships.
Apprentices will follow a structured program, spending placements in participating companies that are suitably matched to the apprentice's strengths, the employer's needs and meet the requirements of an appropriate framework. The apprentices will gain valuable experience and
skills through working with the host company, and apprentices will also spend time with two or more companies in order to gain the relevant experience and skills. The College's commercial restaurants will function as the workplace in instances when employers are unable to retain
apprentices in off-peak season until a new employer is secured.
The model seeks to mirror the fluctuating demand of the hospitality sector by placing apprentice chefs with employers during their busiest times and then bringing them back to the provider restaurants and kitchens during slack periods.
Employers will identify vacancies and we will work with them on recruitment and employment of individuals. This process will be managed by the project co-ordinator at Pembrokeshire College. Aptitude and motivation will be key drivers but there are no formal entry requirements other than the enthusiasm and willingness to work in the sector. This scheme will complement the existing provision by offering an alternative that aims to increase the number of learners choosing to follow routes within the hospitality sector. Some parts of the delivery may be delivered alongside both FE and other apprentices in the kitchen, classroom or restaurant setting.
Advantages for employers:
The proposal provides aspirational opportunities for young people within West Wales.
Apprentices are employed by Pembrokeshire College and sub-contracted to an employer for an agreed period of time.
Pembrokeshire College manages the employment aspect and supports the employer to recruit a suitable apprentice.
If an employer is unable to commit to retaining the apprentice after peak season, then Pembrokeshire College manages the situation and will try and find a new employer placement for the apprentice.
Apprentices may get experience of working with 1 or more employer and gain additional skills through the process.
Apprentices achieve a recognised industry-specific qualification.
Project Lead: Pembrokeshire College (in partnership with PRP Training, Coleg Sir Gar)
To find our more, please contact Mathew Nutt: m.nutt@pembrokeshire.ac.uk | 07899 074342