Welcome to Pembrokeshire College's Enrolment Hub
We're really pleased that you've applied to study at Pembrokeshire College. This Hub is designed to provide you with all the information you need prior to starting your course in September as well as giving you a step-by-step guide on how to enrol.
Useful Information
Below you will find links to useful information such as term dates and student finance as well as information on the support we can provide to students. Please take a few minutes to look through this information.
Online Enrolment
This year's enrolment will be an online process which will require you to upload several documents to the OnTrack Application Portal. This will allow us to check your results and confirm your place without you having to come into the College.
Further down this page, in the Course Areas section, you will find the enrolment process and the steps you will need to go through to enrol on the course you have applied for. In these pages you will also find course specific information to help prepare you for starting College.
As part of enrolment, you will also need to complete your Initial Assessment for Literacy and Numeracy prior to starting your course. You will find more information on how to do this on each of the course pages below.
To make enrolment as quick and as smooth as possible we ask that you upload a photo of your GCSE results slip as soon as possible following GCSE results day. Once you have uploaded your results, the Admissions team will check whether you meet the entry conditions for your chosen course. If you have achieved the required grades you will receive an email to say you have been successfully enrolled. If you have not met the entry conditions, don't panic, someone will be in touch to talk you through your options.
As we will have lots of results to check please allow two full working days before contacting the College to check on the progress of your enrolment.
Question?
If you have a question which you can't find the answer to on these pages, please do not hesitate to contact our Admissions team who will be happy to help: admissions@pembrokeshire.ac.uk
Hub Updates
29 August 2020
Added letter to Parents/Guardians/Carers to Starting College FAQ page
27 August 2020
Updated bus timetable
Added text books to:

AS-level History
AS-level Religious Studies
25 August 2020
Update added to Social Distancing and Health & Safety information on course areas
24 August 2020
Added link to Starting College FAQ page
18 August 2020
Addition to College Buses info (everyone must wear a face mask)
Update to Social distancing and Health & Safety info
14 August 2020
Added How-to guide (video) to Results
Added Induction Day details to Calendar page
11 August 2020
Corrected A-level Chemistry Textbook
Changed contact details on:

Beauty & Hair
Childcare
Health & Social Care
Hospitality & Catering
Science Based
Tourism

Updated text in When do you start? box
Added How-to & FAQ document to Initial Assessments
Change to ILS area description
Spelling correction in ILS area
Useful Information & Support Areas
Starting College FAQs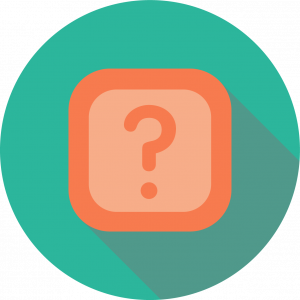 Answers to a few of the most commonly asked questions
College Transport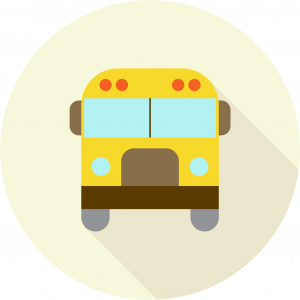 Provisional Bus timetable for 2020/2021
Term Dates
This is a simple calendar showing the important term dates.
Covid-19 updates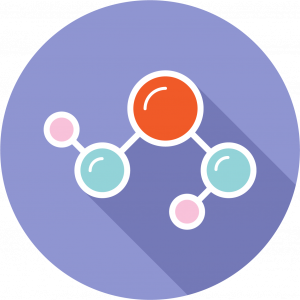 Our latest status updates and frequently asked question on the COVID-19 situation
Initial Assessments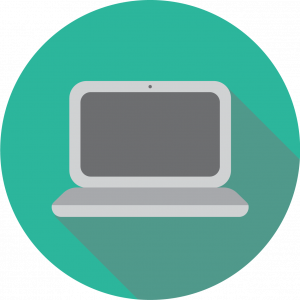 Direct link to the WEST website to complete your Initial Assessments.
Admissions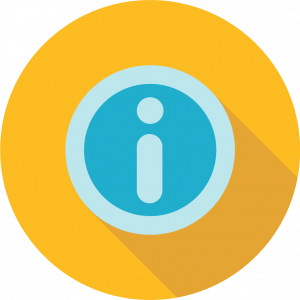 Help with general advice, course guidance and applications.
Cynnydd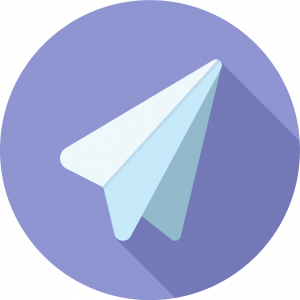 Find out about the extra support available through Cynnydd.
Employment Bureau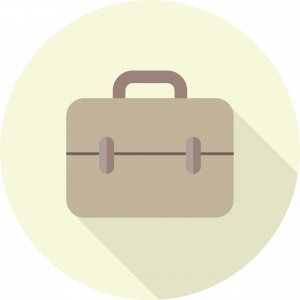 Find out about work experience and the support available to help you find employment.
Equality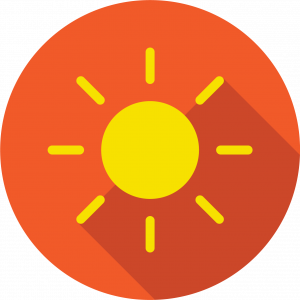 Equality and diversity are important to us.
Learning Support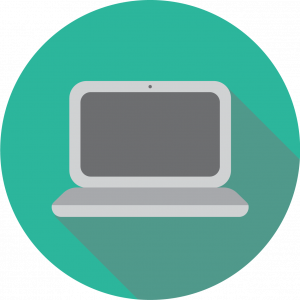 We have a comprehensive support package in place. Click to find out more.
Student FAQ's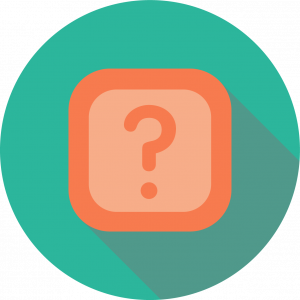 Answers to some FAQs by our students.
Student Finance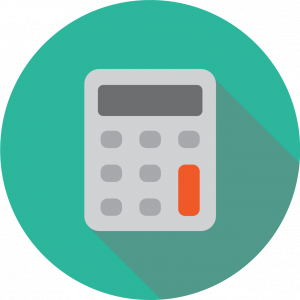 Find out what funding is available and how to access financial support.
Wellbeing Support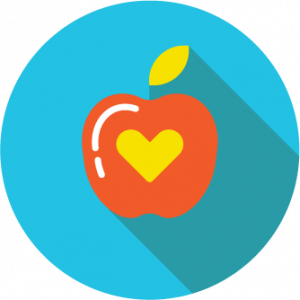 Sometimes we all need a little help. Find out about the range of support services available at College.
Welsh Language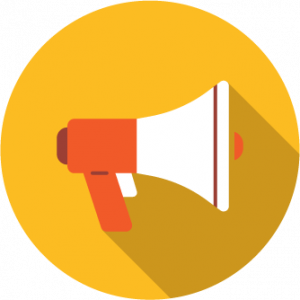 If you'd like to study through the medium of Welsh or just improve your conversational skills.
Social Media
Course Areas
Please select the icon below for the course you have applied for. This will take you to further information on what you need to be doing now to get ready for September, as well as giving you a step-by-step guide to the online enrolment process.
A-levels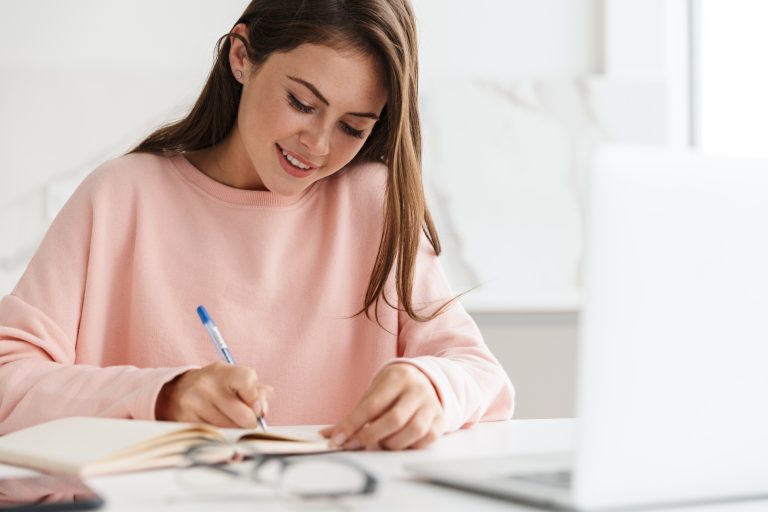 A-levels
Animal Care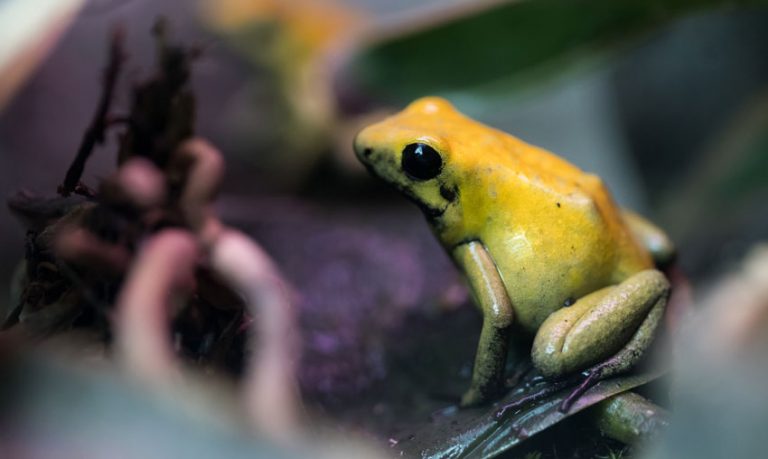 Animal Care, Countryside and Landbased
Arts – Creative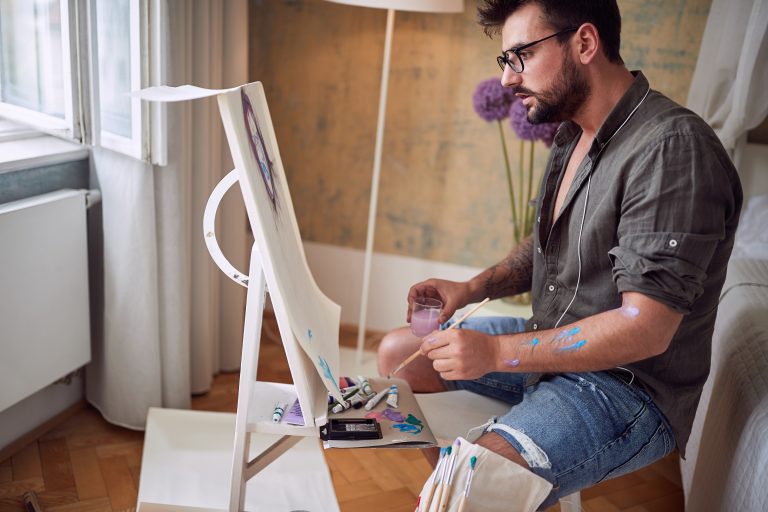 Art & Design, Graphics, Fashion, Media and Photography
Arts – Performance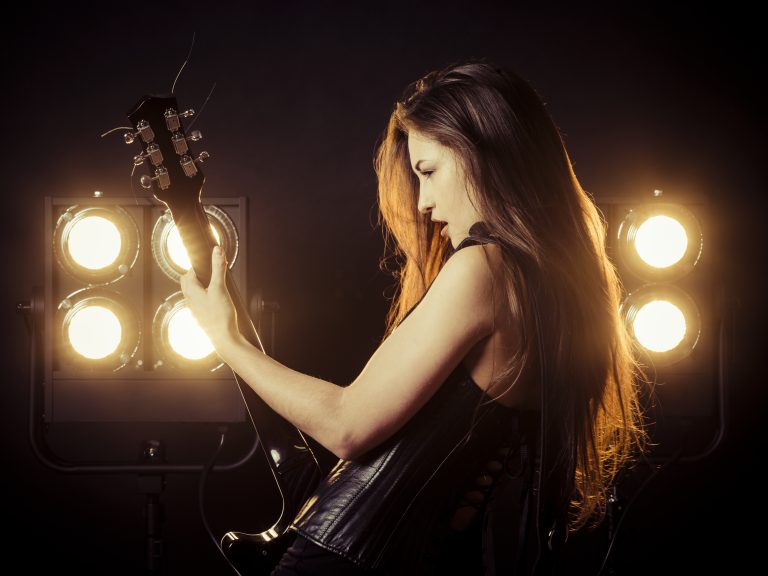 Music Performance & Production and Performing Arts
Beauty & Hairdressing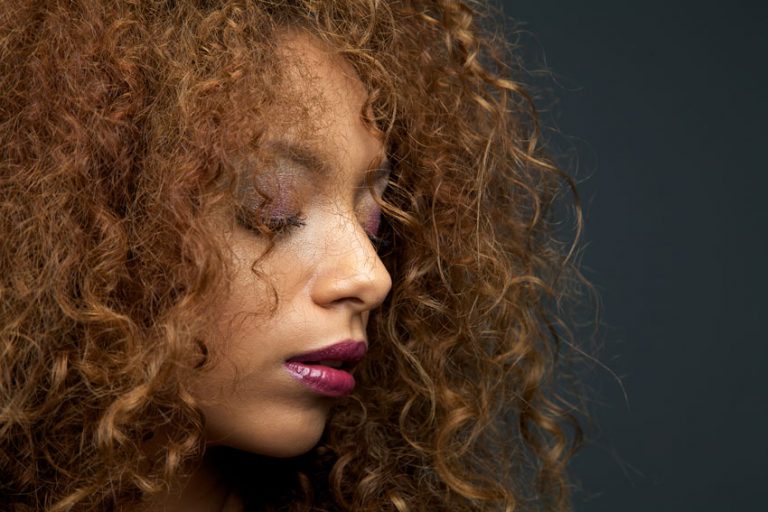 Beauty Therapy and Hairdressing
Business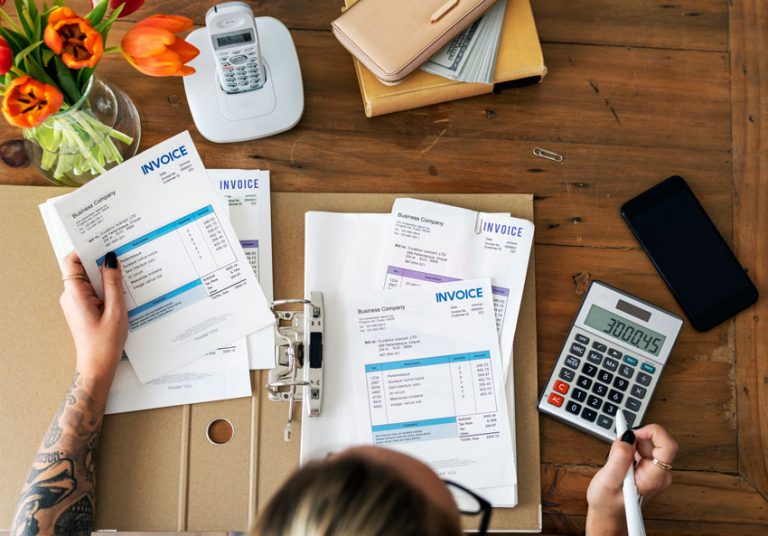 Business Management
Childcare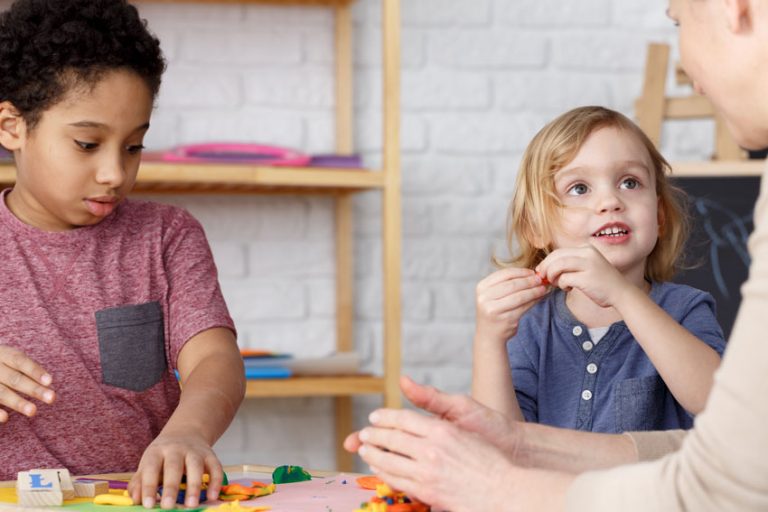 Childcare
Computing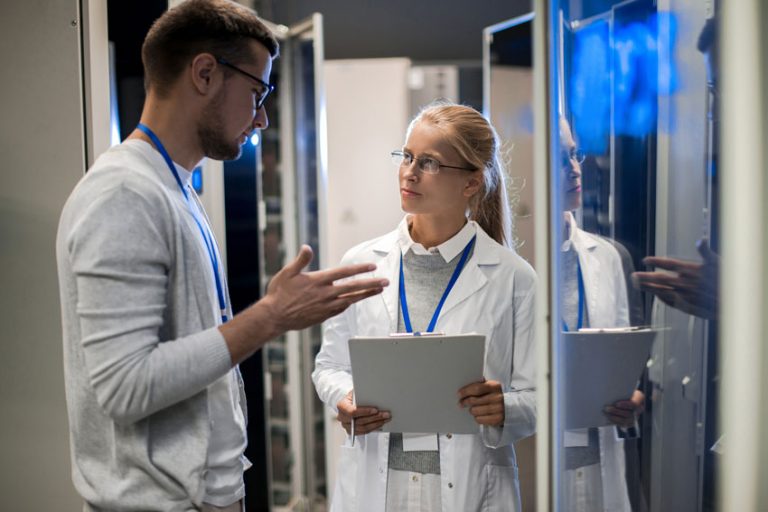 Computing and IT
Construction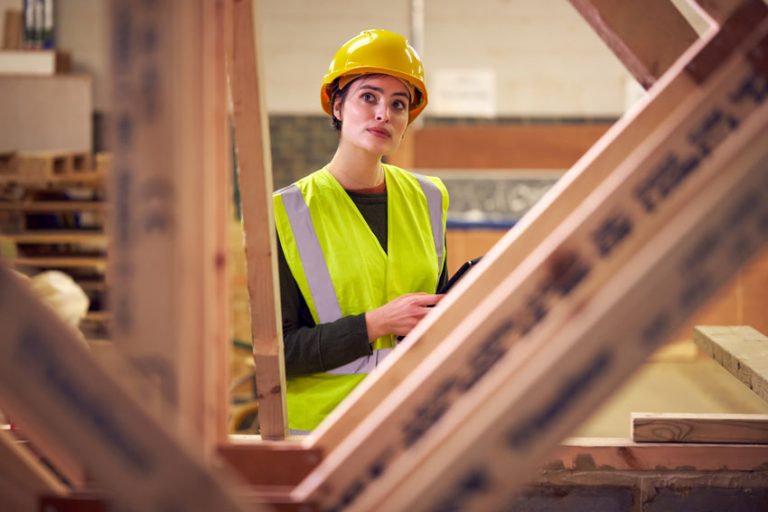 Brickwork, Carpentry, Plumbing and Construction Management
Engineering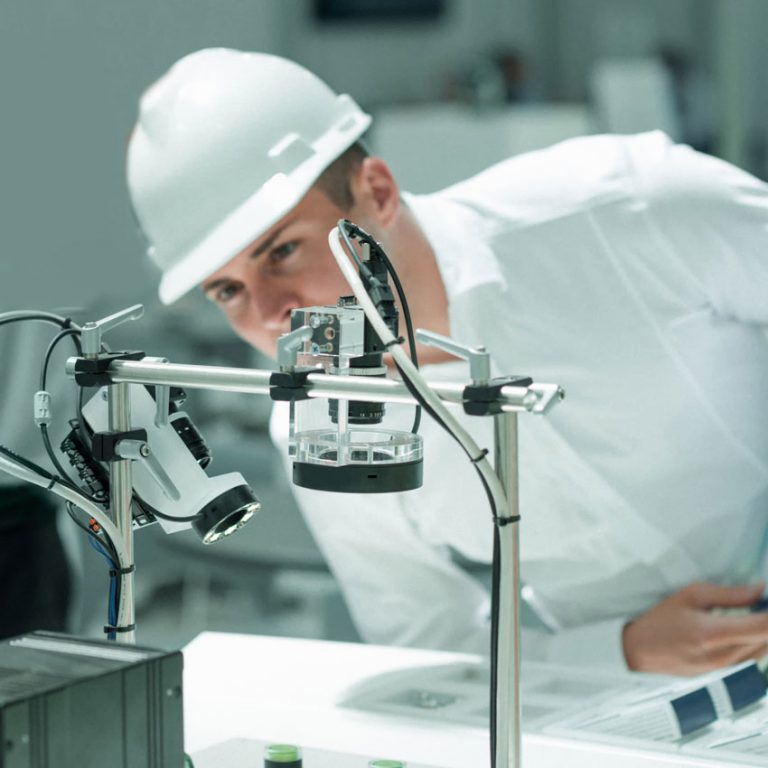 Automotive/Motor Vehicle, Electronic, Electrical, Marine, Mechanical and Welding
Health & Social Care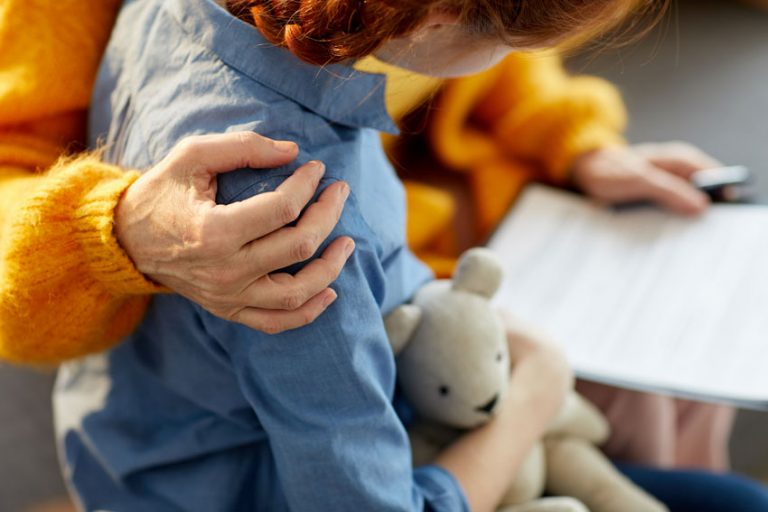 Health and Social Care
Hospitality & Catering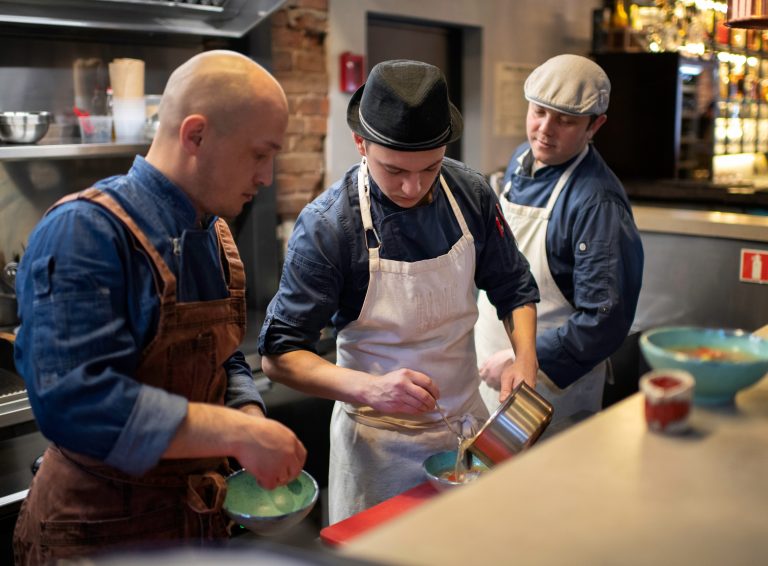 Professional Cookery and Front of House
Independent Living Skills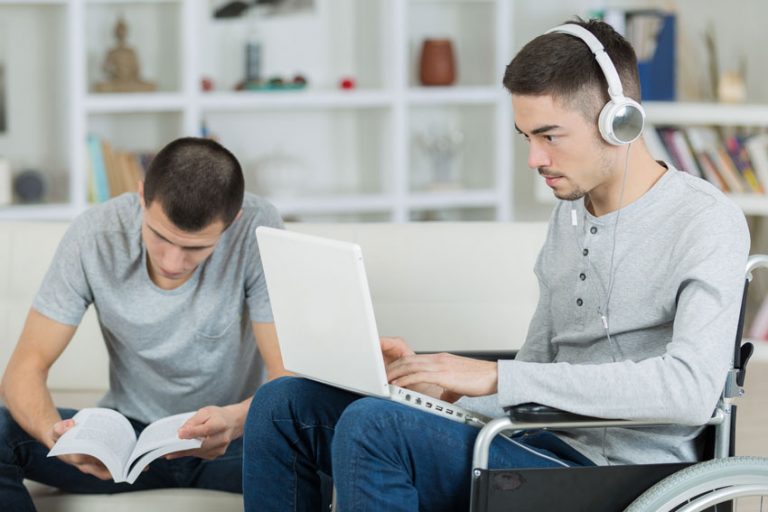 For learners who wish to further develop their independent living skills, literacy & numeracy for progression onto further study or independent living
Military & Public Services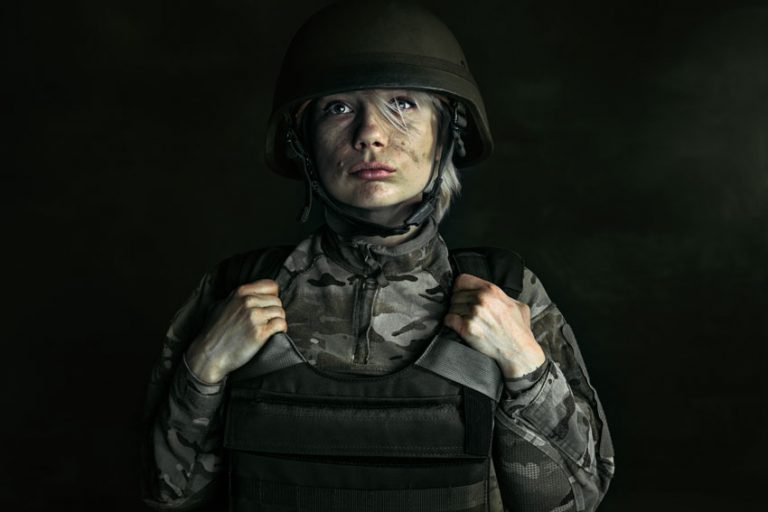 Military Preparation Course and Public Services
Science Based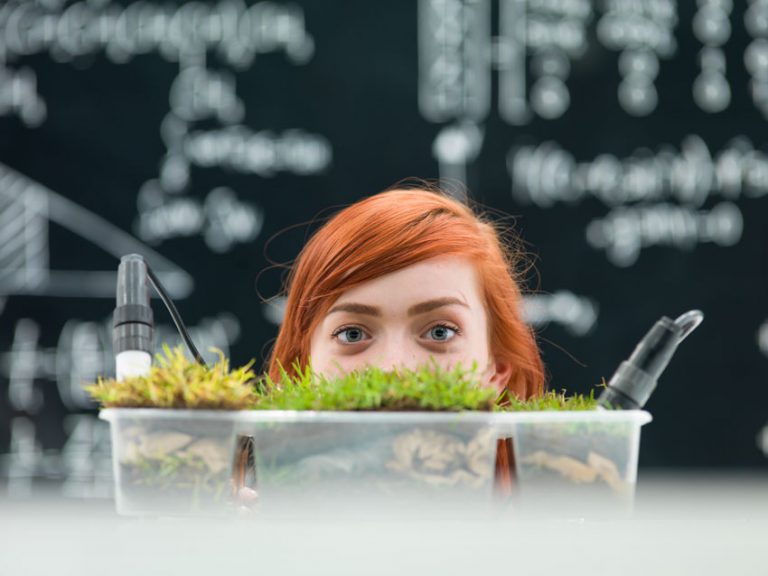 Access to Bioscience and Applied Science
Sport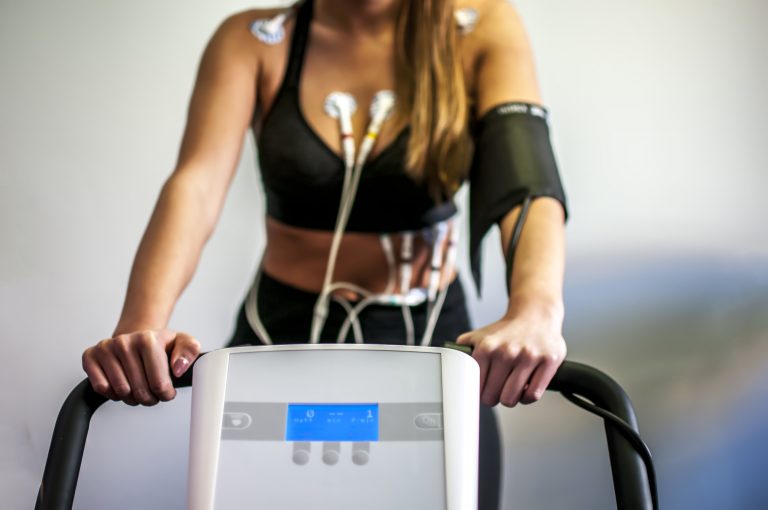 Sport
Tourism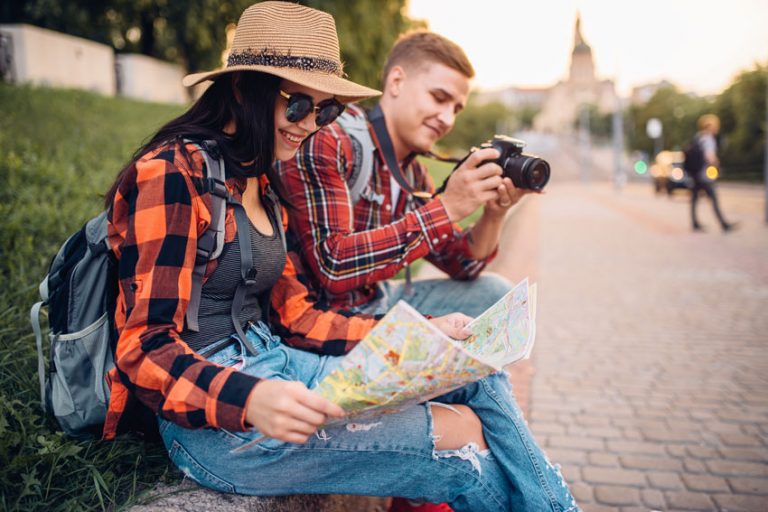 Travel & Tourism
Thank You
We hope that you found the information you were looking for. If you have any questions left unanswered, please use the contact form below and our friendly team will do their best to help.
Your Name (required)
Your Email (required)
Your Message