Agile Project Management – Scrum Master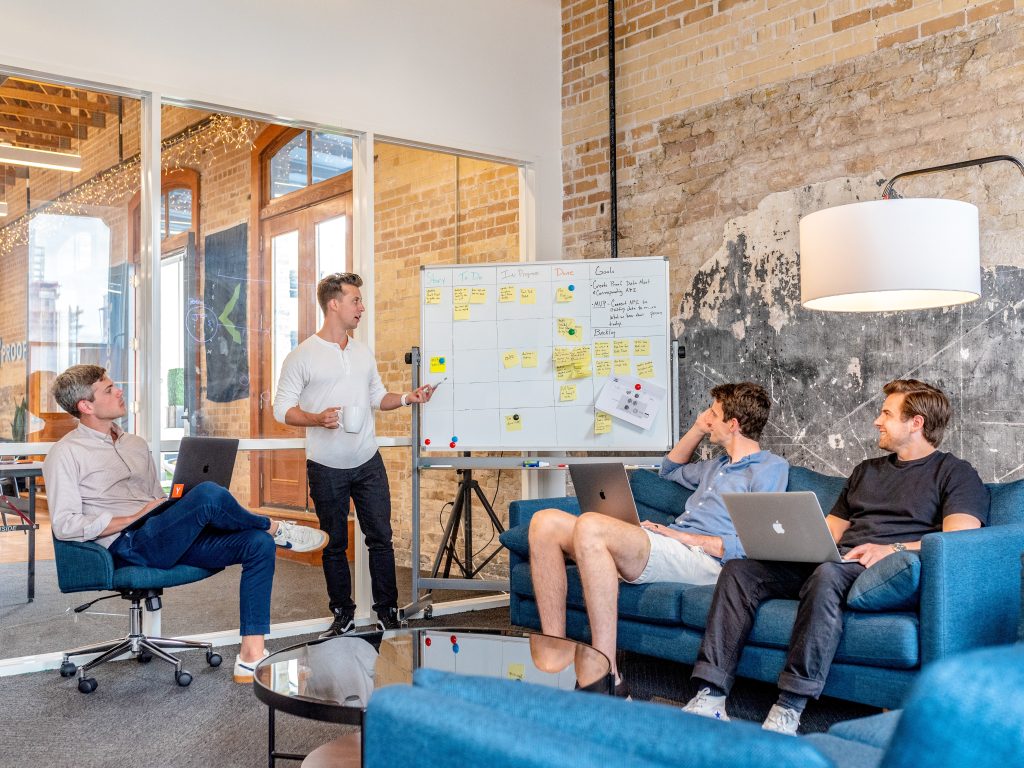 Agile Project Management – Scrum Master
APMG Agile Business Consortium Scrum Master
A Scrum Master is responsible for promoting and supporting Scrum – as defined in The Scrum Guide – by helping everyone understand Scrum theory, practices, rules and values. This is a fully accredited Scrum Master course by APMG.
Is this course right for me?
This is a two-day online accredited course addressing the principles and theory underpinning the Scrum framework and the role of the Scrum Master within it.
The course leads to the ABC (Agile Business Consortium) Scrum Master qualification. The purpose of which is to measure whether a candidate has sufficient knowledge and understanding of Agile Principles and The 2020 Scrum Guide, provided as pre-course reading, and a grasp of some fundamental techniques to enable them to start helping teams and organisations adopt Scrum.
This qualification is particularly beneficial for those accountable for getting the most out of Scrum, including Scrum Masters, managers and Scrum team members. It is primarily aimed at individuals wishing to build their competence as a Scrum Master either in preparation for taking on that role or as somebody already fulfilling the role who wants to ensure that they are serving their team and organisation in the right way.
Individuals involved in using the Scrum framework, or managing those that do, will also benefit from gaining an understanding of Scrum through gaining this qualification.
There is 2-3 hours pre reading required before starting the course.
Disclaimer:
The College takes all reasonable steps to provide the educational services and courses as described above. Details are correct at the time of editing but may be subject to change without prior notice. Courses will not run if student numbers are insufficient. The College has the right to refuse individuals entry to courses in certain circumstances. Prospective students may be advised of more suitable alternatives, if appropriate. The entry requirements stated are those that are normally required to undertake the programme of study.