Occupational Health and Safety (NEBOSH)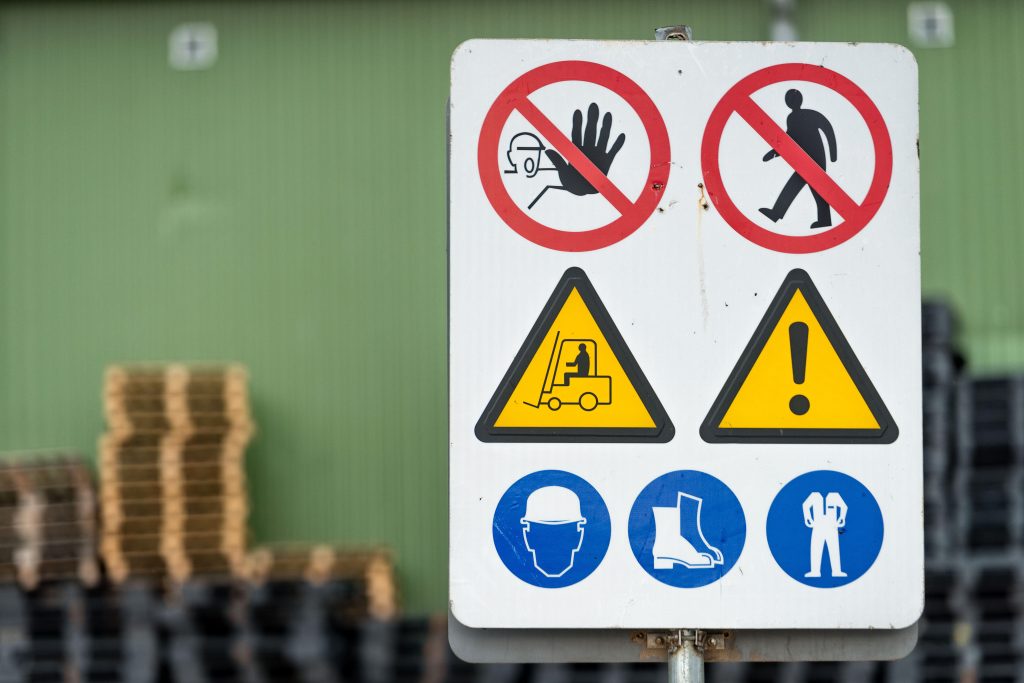 Occupational Health and Safety (NEBOSH)
NEBOSH National General Certificate in Occupational Health and Safety
This NEBOSH online course is accredited to fast track your learning and provides you with the knowledge you need to pass a globally respected qualification.
Is this course right for me?
The National Examination Board in Occupational Safety and Health (NEBOSH) National General Certificate is the nationally recognised qualification for people with health and safety responsibilities. These include: Safety Officers, Health and Safety Representatives, Managers or Supervisors who have a health and safety role within their organisations.
This ten day online course is particularly relevant as it is now compulsory for employers to:
Appoint "competent persons" to act as Health and Safety Advisor(s) within their company or organisation
Provide adequate Health and Safety training for all their employees
Produce a written Health and Safety Policy for their organisation
Carry out Risk Assessments covering their premises activities
Be responsible for the safety and welfare of their staff, their customers and the public in general who may be affected by the company's activities
These requirements, complex as they may seem, are only a part of the Health and Safety regulations. Fire safety, Control of Substances Hazardous to Health, Electrical Safety, Machinery Safety, Confined Spaces and Protective Equipment are further examples of the legal requirements with which employers are now obliged to comply.
This course is being offered in partnership with Astutis and includes the exam fees.

Disclaimer:
The College takes all reasonable steps to provide the educational services and courses as described above. Details are correct at the time of editing but may be subject to change without prior notice. Courses will not run if student numbers are insufficient. The College has the right to refuse individuals entry to courses in certain circumstances. Prospective students may be advised of more suitable alternatives, if appropriate. The entry requirements stated are those that are normally required to undertake the programme of study.