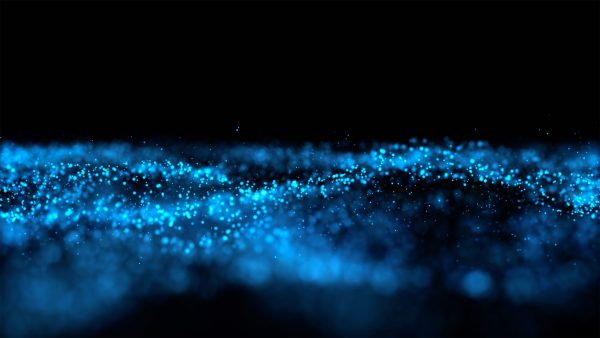 This course is ideal for logical thinkers who have a strong interest in how things work and how the world around us functions.
Is this course right for me?
Complemented by subjects such as maths and chemistry, this qualification is an essential requirement for physics and engineering university courses. For those going on to study other subjects, it is highly regarded by universities. It is also suitable for those who simply have a passion for the subject.
Sports Academy: While on this course you may be able to join our Sports Academy, if you have a talent for sport, we would like to hear from you.
---
What are the entry requirements?
Five GCSEs at grade C or above (may include one relevant equivalent) to include English Language/First Language Welsh and Mathematics/Numeracy
Physics grade B (plus another Science at grade B) or Science grade BB and Maths grade B (Also need to study AS Mathematics)
Please check the AS Level Options Grid to see if this subject fits into your chosen programme
Each application is considered on individual merit
Entry is subject to an informal interview
---
Current student – what are the entry requirements?
Please read the full entry requirements above as you will usually need to meet those as well
Successful completion of current/relevant programme (including skills) and decision from progression board meeting
---
During the two year course, you will develop a deeper understanding of physics and its applications from Newton to the present day. Basic principles introduced at GCSE level are investigated in greater detail, giving you an insight into the controlling forces of the universe.
As well as giving you a solid foundation in physics, this course will also help you to improve your problem solving, critical thinking and analytical skills.
Units to be studied will include:
Motion, energy and matter

Force and motion
Solid materials
Astrophysics
Particle physics

Electricity and light

Current electricity
Waves
The properties of light
Lasers

Practical Skills
Oscillations and nuclei

Circular motion
Vibrations
Thermal physics
Nuclear physics

Fields and further mechanics

Electric fields
Magnetic fields
Gravitational fields
Further mechanics
Learners also complete the Welsh Baccalaureate Qualification and are required to develop their essential skills (communication/numeracy and digital skills). Learners will also attend a weekly group tutorial.
---
Can I do this course in Welsh?
Learners are able to complete either the full qualification or certain units or elements through the medium of Welsh/bilingually.
---
Practical examination
Written examination
---
This course can lead to a diverse range of career opportunities in a varied range of businesses including: Academic researcher, Acoustic consultant, Astronomer, Clinical scientist – medical physics, Geophysicist, Higher education lecturer, Metallurgist, Meteorologist, Nanotechnologist, Radiation protection practitioner, Research scientist (physical sciences), Secondary school teacher, Sound engineer, Technical author.
If you are thinking about studying at degree level following this course please visit the university websites or UCAS (University Central Admissions Service) www.ucas.com to check any entry requirements.
---
Do I need to bring/buy any equipment?
Stationery - you will be told about any specific items before you start the course
Text books - you will be told about any specific items before you start the course, most text books are available to loan from the college library or online libraries
A scientific calculator
You may be eligible for funding. Find out more on our student finance page
---
Are there any additional costs?
No tuition fee
We are waiving the Administration Fee for the academic year 2022/23
You may be eligible for funding. Find out more on our student finance page
---
Disclaimer:
The College takes all reasonable steps to provide the educational services and courses as described above. Details are correct at the time of editing but may be subject to change without prior notice. Courses will not run if student numbers are insufficient. The College has the right to refuse individuals entry to courses in certain circumstances. Prospective students may be advised of more suitable alternatives, if appropriate. The entry requirements stated are those that are normally required to undertake the programme of study.