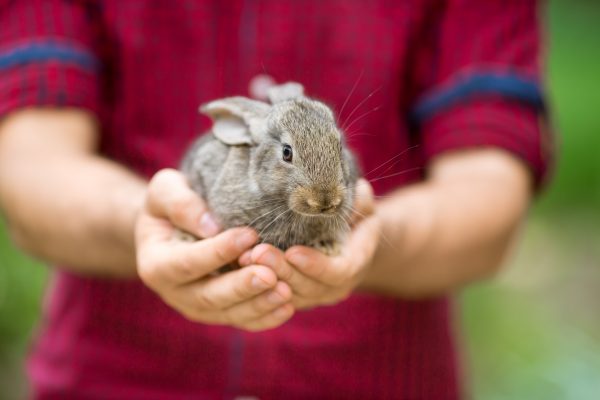 BTEC Level 2 Technical Diploma in Animal Care
This course is designed for individuals who are interested in working in the animal industry and want to learn about the basic care and management of animals.
Is this course right for me?
You will spend time at the Withybush Animal Centre where you will learn how to care for a wide range of animals including companion and exotic species. You will learn using textbooks, reference books and the internet as well as undertaking practical tasks and attending lectures and demonstrations to gain a thorough understanding of the topics being studied.
This course is based on the main college campus and at the John Burns Centre for Learning, Withybush. Transport to and from the John Burns Centre for Learning is via shuttle bus from the main College campus. Learners will spend the whole day on a site.
As part of the course you will be able to undertake four weeks commercial experience in a variety of work placements equipping you with valuable experience and insight into the industry.
To undertake this course you will need to be caring, responsible and able to work individually and as part of a group.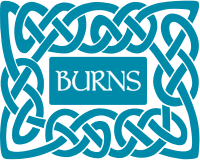 Sports Academy: While on this course you may be able to join our Sports Academy; if you have a talent for sport we would like to hear from you.
---
What are the entry requirements?
Three GCSEs at grade D or above (may include one relevant equivalent) to include English Language/First Language Welsh and Mathematics/Numeracy
Each application is considered on individual merit
Entry is subject to attending a course information session or informal interview
---
Current student – what are the entry requirements?
Please read the full entry requirements above as you will usually need to meet those as well
Successful completion of relevant Level 1 programme with a merit grade or above in addition to a successful decision from progression board meeting
---
Units studied will include:
Practical animal health
Introduction to animal biology and health
Animal care work placement
Animal welfare
Animal behaviour assessment and safe handling
Feeding, accommodating and moving animals
In your practical sessions you will learn how to handle, health check and feed a range of animals, as well as clean and maintain their housing.
Your theory sessions will include topics such as learning about the biology of the animals, diseases, animal first aid, accommodation design and animal welfare.
In addition you will learn out about the landbased/animal care industry and undertake work placement.
You will also be expected to attend regular tutorials.
---
Can I do this course in Welsh?
Learners are able to complete either the full qualification or certain units or elements through the medium of Welsh/bilingually. Visit our Welsh Language in the College page to find out what else is available to you.
---
Continuous assessment during the course
Practical assessment during the course
Written examination
---
This course can lead to numerous career opportunities including: Kennel Worker, Dog Trainer, Pet Groomer, Dog Handler, Countryside Ranger, Animal Welfare Officer, Animal Care / Rescue Centre Worker, Pet Sitter, Pet Shop Assistant, Veterinary Receptionist.
This course will provide you with the relevant knowledge to progress towards employment in areas such as veterinary nursing, kennel/cattery work, zoo keeping, farm/park work and animal grooming etc.
On completion of the course students could progress to the Level 3 Extended Diploma in Animal Management.
---
Do I need to bring/buy any equipment?
Stationery - you will be told about any specific items before you start the course
Text books - you will be told about any specific items before you start the course, most text books are available to loan from the college library or online libraries
You will need to provide you own lab coat
Specific branded clothing, payable at the start of your course
Ensure that your Tetanus vaccination and any other appropriate vaccinations are up to date before commencing work with animals or in the countryside
Animal Care/Management clothing - £15/£20
You may be eligible for funding. Find out more on our student finance page
---
Are there any additional costs?
No tuition fee
We are waiving the Administration Fee for the academic year 2023/24
There is an annual workshop fee for this course (£20 - £60), payable before you start the course
You may be eligible for funding. Find out more on our student finance page
---
Disclaimer:
The College takes all reasonable steps to provide the educational services and courses as described above. Details are correct at the time of editing but may be subject to change without prior notice. Courses will not run if student numbers are insufficient. The College has the right to refuse individuals entry to courses in certain circumstances. Prospective students may be advised of more suitable alternatives, if appropriate. The entry requirements stated are those that are normally required to undertake the programme of study.