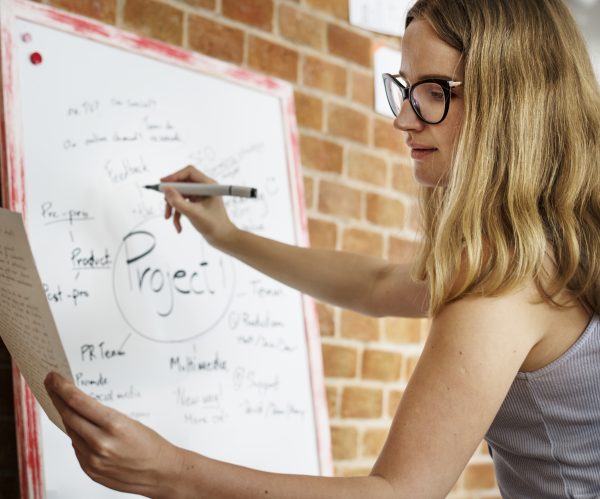 BTEC Level 3 Extended Diploma in Business
Sound business knowledge is crucial to the successful running of both public and private organisations all over the world.
Is this course right for me?
The Extended Diploma in Business will provide you with a sound basis of business knowledge to equip you with the skills needed to work within a wide range of organisations both in the UK and abroad.
If you are already a budding entrepreneur with business ideas, you will be offered support to help you to develop your idea from the College's Enterprise Co-ordinator who will be able to provide you with business mentoring to help you bring your idea to life.
Sports Academy: While on this course you may be able to join our Sports Academy, if you have a talent for sport, we would like to hear from you.
---
What are the entry requirements?
Five GCSEs at grade C or above (may include one relevant equivalent) to include English Language/First Language Welsh and Mathematics/Numeracy
Each application is considered on individual merit
Entry is subject to an informal interview
---
Current student – what are the entry requirements?
Please read the full entry requirements above as you will usually need to meet those as well
Successful completion of current/relevant Level 2 programme with a merit grade or above and evidence of improvement from internal GCSE assessments or Skills, in addition to a successful decision from progression board meeting
---
On completion of the above programme you should have developed a wide range of transferable skills including: team working, use of initiative to solve business problems, communication and team work.
This course investigates the functional areas of business. It will provide you with a broad base of knowledge relating to different types of business on a local, national and global scale. Units include:
Exploring Business – you will gain an overview of how businesses are organised, how they communicate, the characteristics of the environment in which they operate, and how this shapes them and their activities.
Developing a Marketing Campaign – an insight into how important marketing is to business.
Personal and Business Finance – includes aspects of both personal and business finance. Personal finance involves the understanding of why money is important and how managing your money can help prevent future financial difficulties. The business finance aspects of the unit introduce you to accounting terminology, the purpose and importance of business accounts and planning tools and the different sources of finance available to businesses.
Managing an Event – combines your creativity and organisational skills to produce successful, memorable events, whether for profit or social enterprise.
Investigating Customer Service – develop communication and interpersonal skills when dealing with customers, and to understand the importance of having good product or service knowledge. You will explore how a business builds effective relationships with customers through identifying and confirming the customer's needs.
Investigating Retail Business – you will carry out research into local and national retail businesses, exploring how the supply chain supports retailing. You will consider how the sector responds to change, the opportunities for employment in the sector, and the types of job roles available.
Market Research – examine the different aspects of market research used by businesses. You will undertake a research project, interpret the findings and produce a report.
Practical activities are an important feature of the course and students will be encouraged to participate in visits to local industry.
---
Can I do this course in Welsh?
Learners are able to complete either the full qualification or certain units or elements through the medium of Welsh/bilingually.
---
Continuous assessment during the course
Portfolio of evidence
Written examination
---
This course can lead to a diverse range of career opportunities in a varied range of businesses including: Business Management, Events Management, Sales, Human Resources, Data Analysis, Retail Management, Marketing, Accountancy, Law.
If you are thinking about studying at degree level following this course please visit the university websites or UCAS (University Central Admissions Service) www.ucas.com to check any entry requirements.
---
Do I need to bring/buy any equipment?
Stationery - you will be told about any specific items before you start the course
Text books - you will be told about any specific items before you start the course, most text books are available to loan from the college library or online libraries
You may be eligible for funding. Find out more on our student finance page
---
Are there any additional costs?
No tuition fee
We are waiving the Administration Fee for the academic year 2022/23
There may be trips/expeditions required or optional as part of this course
You may be eligible for funding. Find out more on our student finance page
---
Disclaimer:
The College takes all reasonable steps to provide the educational services and courses as described above. Details are correct at the time of editing but may be subject to change without prior notice. Courses will not run if student numbers are insufficient. The College has the right to refuse individuals entry to courses in certain circumstances. Prospective students may be advised of more suitable alternatives, if appropriate. The entry requirements stated are those that are normally required to undertake the programme of study.