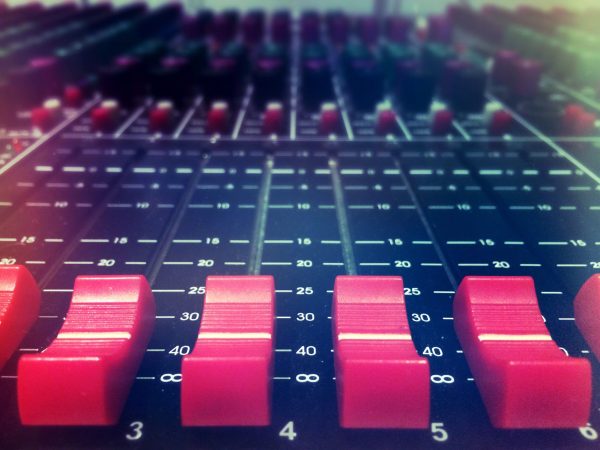 A-Level Music offers learners the opportunity to develop skills in the three distinct but related disciplines of performing, composing and appraising.
Is this course right for me?
All learners will study the Western Classical Tradition, engaging with landmark orchestral or choral repertoire, to develop knowledge and understanding of Music. Learners will use the musical techniques and conventions of this tradition to compose one piece of music in response to a given brief.
Sports Academy: While on this course you may be able to join our Sports Academy, if you have a talent for sport, we would like to hear from you.
---
What are the entry requirements?
Five GCSEs at grade C or above (may include one relevant equivalent) to include English Language/First Language Welsh and Mathematics/Numeracy
Music grade B (or equivalent minimum Grade 5) and English Language/Literature/First Language Welsh grade B
Please check the AS Level Options Grid to see if this subject fits into your chosen programme
Each application is considered on individual merit
Entry is subject to an informal interview
---
Current student – what are the entry requirements?
Please read the full entry requirements above as you will usually need to meet those as well
Successful completion of current/relevant programme (including skills) and decision from progression board meeting
---
To offer contrast and breadth of study, AS level learners choose one area of study from a choice of three; Rock and Pop, Musical Theatre or Jazz. The areas of study and strands at A2 level allow learners to choose two further strands of music from a choice of five. There is a distinct Welsh flavour to two of these strands allowing learners to engage with the music of contemporary Welsh composers and performers.
Units to be studied will be built upon each year:
Performing
Composing
Appraising
Learners also complete the Welsh Baccalaureate Qualification and are required to develop their essential skills (communication/numeracy and digital skills). Learners will also attend a weekly group tutorial.
---
Can I do this course in Welsh?
Learners are able to complete either the full qualification or certain units or elements through the medium of Welsh/bilingually.
---
Portfolio of evidence
Written examination
Completion of a final major project
---
This course can lead to a diverse range of career opportunities in a varied range of businesses including: Music producer, Music therapist, Musician, Private music teacher, Secondary school teacher, Sound designer, Sound engineer, Sound technician, broadcasting/film/video, Special effects technician, Arts administrator, Broadcast engineer, Choreographer, Community arts worker, Event manager, Marketing executive, Private tutor, Radio broadcast assistant, Radio producer, Talent agent, Theatre stage manager.
If you are thinking about studying at degree level following this course please visit the university websites or UCAS (University Central Admissions Service) www.ucas.com to check any entry requirements.
---
Do I need to bring/buy any equipment?
Stationery - you will be told about any specific items before you start the course
Text books - you will be told about any specific items before you start the course, most text books are available to loan from the college library or online libraries
You may be eligible for funding. Find out more on our student finance page
---
Are there any additional costs?
No tuition fee
We are waiving the Administration Fee for the academic year 2022/23
You may be eligible for funding. Find out more on our student finance page
---
Disclaimer:
The College takes all reasonable steps to provide the educational services and courses as described above. Details are correct at the time of editing but may be subject to change without prior notice. Courses will not run if student numbers are insufficient. The College has the right to refuse individuals entry to courses in certain circumstances. Prospective students may be advised of more suitable alternatives, if appropriate. The entry requirements stated are those that are normally required to undertake the programme of study.